1 event,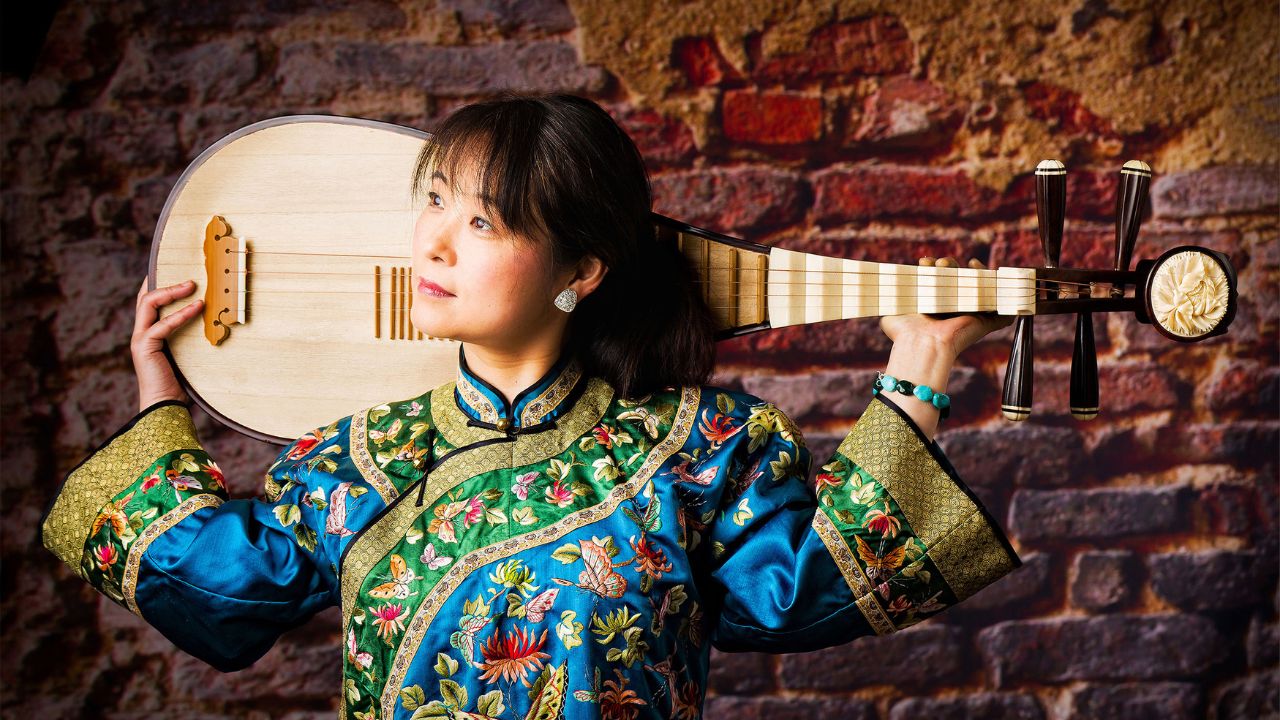 Experience music like no other with the Silk Road Ensemble's Wu Man, the world's foremost pipa artist, performing the cinematic Concerto No. 2 for Pipa and Orchestra by Jiping Zhao. Also featured on the opening Masterworks program: Tchaikovsky's Romeo and Juliet Suite and the triumphant Pines of Rome by Respighi.
1 event,
Discover musical adventures of live symphonic music and explore the magic of Halloween and music.
1 event,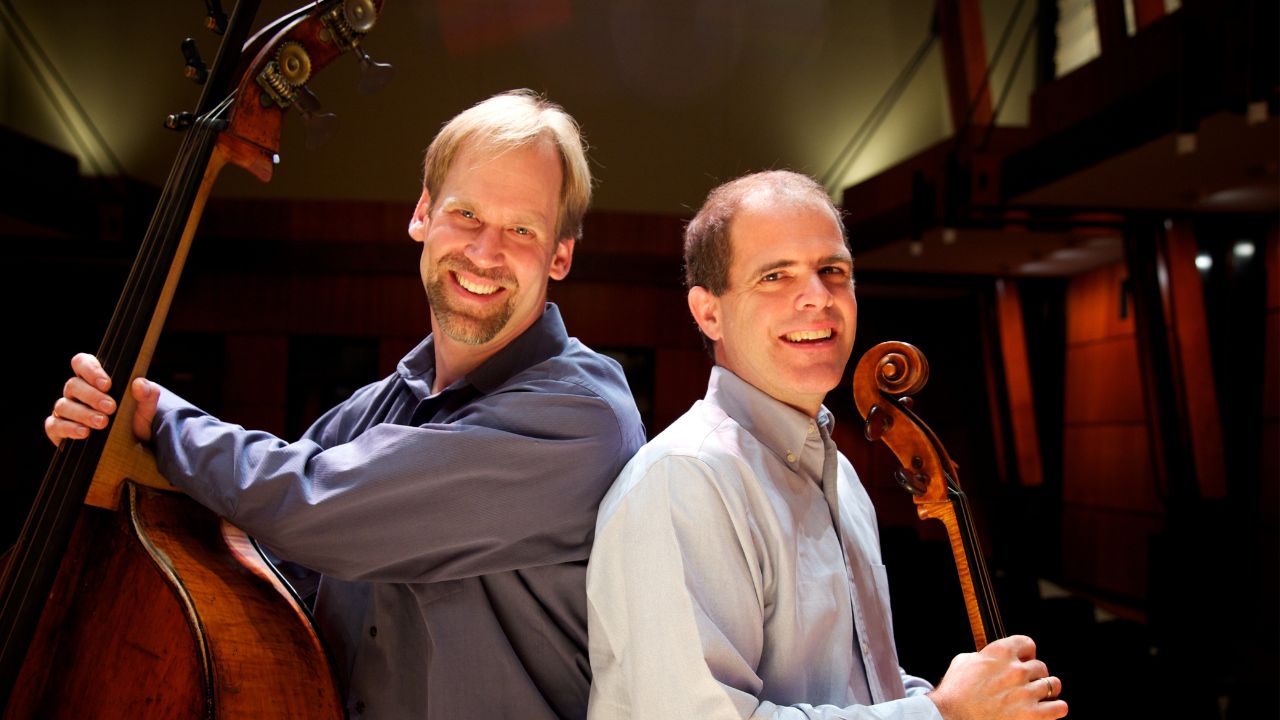 If you like stringed instruments and comedy, you cannot miss this performance.