Latest Past Events
J.E. Broyhill Civic Center, 1913 Hickory Blvd, Lenoir, NC 28645, USA
1395 Hickory Blvd SW
The music of Bond, James Bond. Featuring the exciting themes of the James Bond movie series and other spy thrillers, including Live and Let Die, You Only Live Twice, Skyfall, Peter Gunn, and more. Guest artist Thomas Pandolfi brings an exhilarating mix of prowess, cool confidence, and astonishing virtuosity to the evenings program highlight, the Bond Piano Concerto.
Keiser Community Room, 231 3rd Ave NE, Hickory, NC 28601, USA
2 3rd Ave NE
Western Piedmont Symphony presents pianist Dorothy-Lewis Griffith in a Spring Piano Recital. A special fundraiser to benefit the Western Piedmont Symphony. **Tickets Available at Door Only**
Drendel Auditorium, 243 3rd Ave NE, Hickory, NC 28601, USA
243 3rd Ave NE, Hickory
Western Piedmont Symphony's two Youth Orchestras present their Spring Concert on May 1, 2023.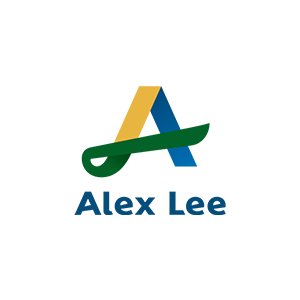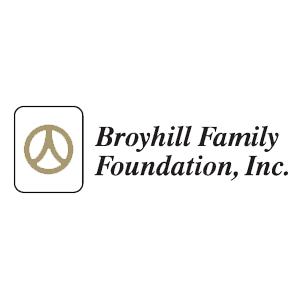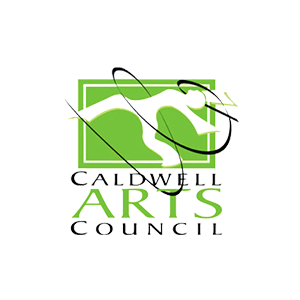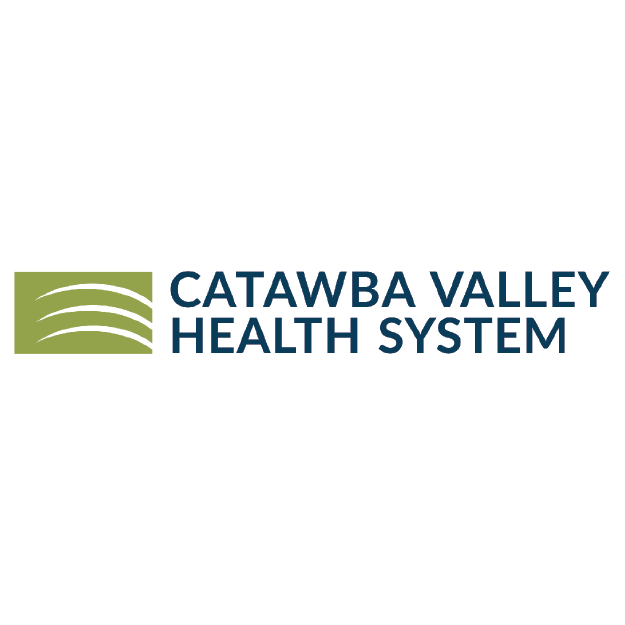 Catawba Valley Health Systems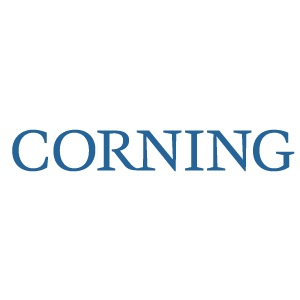 Frye Regional Medical Center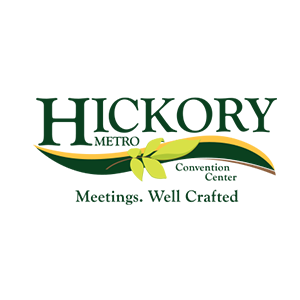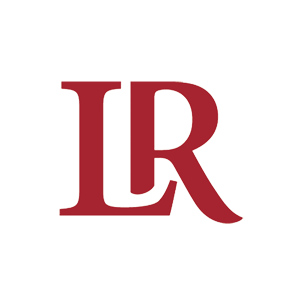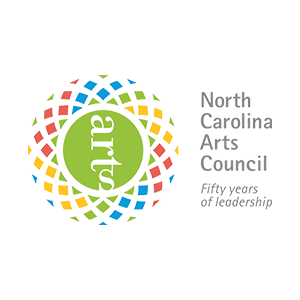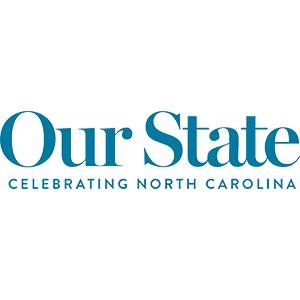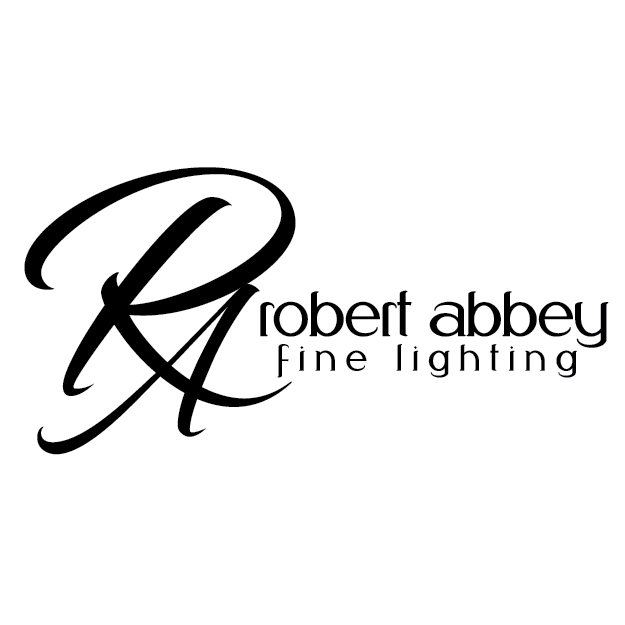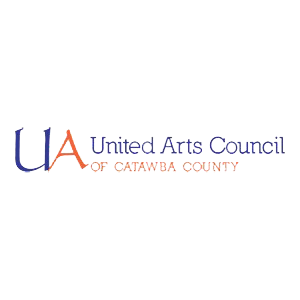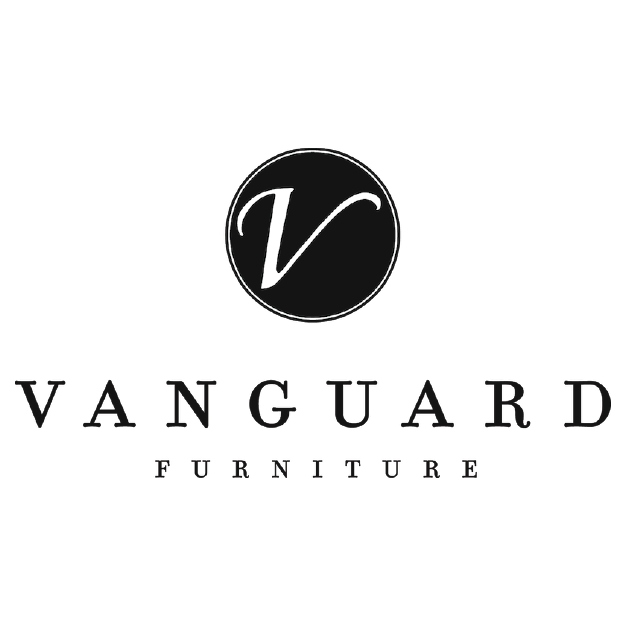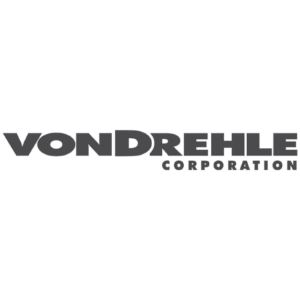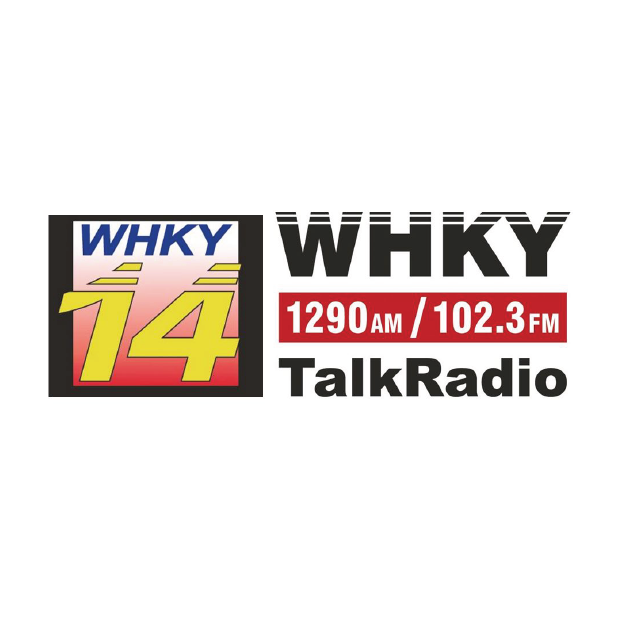 To enrich and engage the communities of Western North Carolina through high quality symphonic music with creative, relevant performances and educational opportunities for all ages.
To inspire and connect people through the power of symphonic music.