Mission Statement of the Western Piedmont Symphony
To enrich and engage the communities of Western North Carolina through high quality symphonic music with creative, relevant performances and educational opportunities for all ages.
Vision Statement of the Western Piedmont Symphony
To inspire and connect people through the power of symphonic music.
Values Statement of the Western Piedmont Symphony
At the Western Piedmont Symphony, we value the following:
  WelcoMing
   CommUnity
StewardShip
                ArtistIc Excellence
        EduCation
Since 1964, the Western Piedmont Symphony has provided cultural enrichment for the NC area. WPS believes that you are neither too young nor too old to listen to and enjoy fine music.
Every year the Western Piedmont Symphony concert season consists of:
4-5 Masterworks concerts
4 Chamber Classics concerts
2 Youth Symphony concerts
a variety of outdoor concerts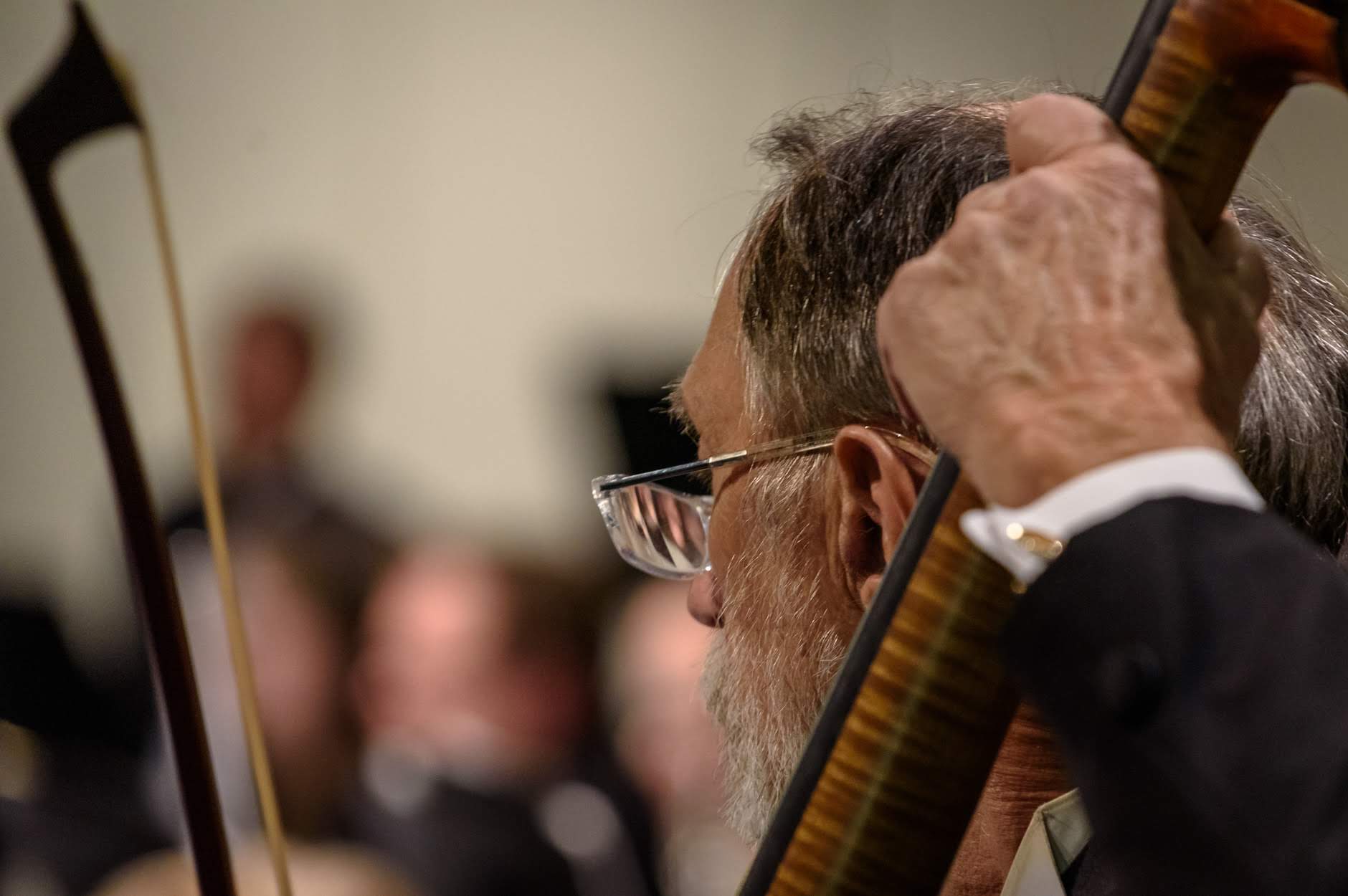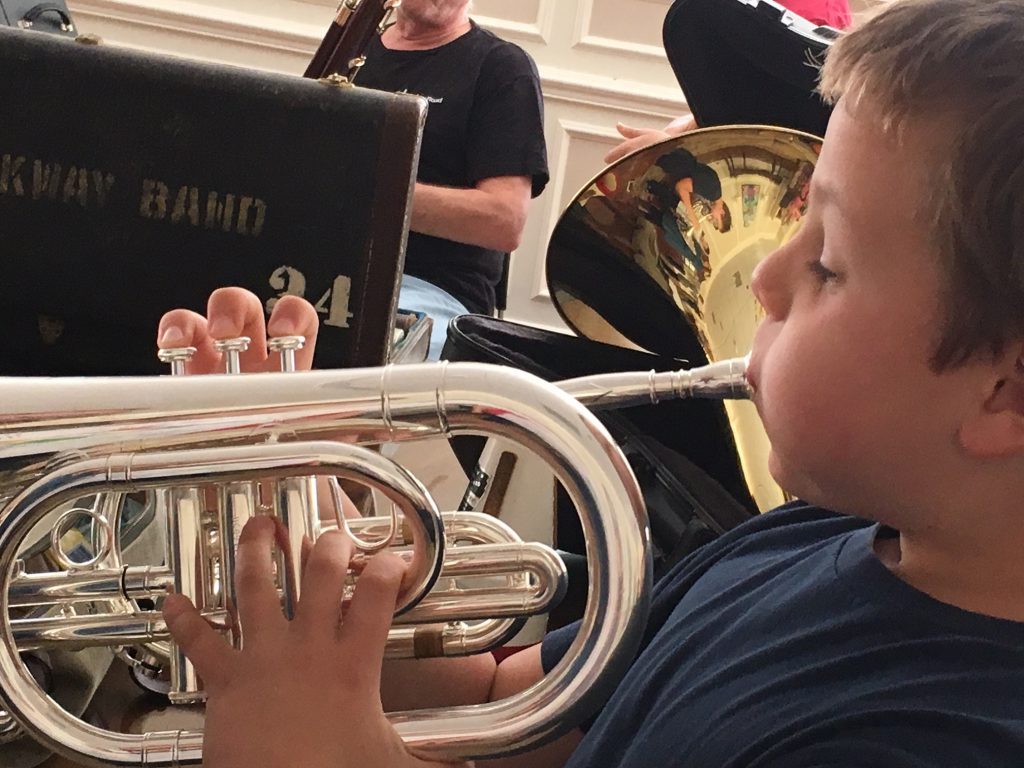 One of the most important traditions of the Western Piedmont Symphony is the presentation of concerts to all public school students in the Greater Hickory Metro Area's six school districts. The chamber orchestra or resident quartet will play for over 30,000 students in elementary and middle school grades. Every year, our conductor develops a curriculum that's available to music education teachers.
During the course of the year, many pre-schoolers are introduced to classical music and music education through Rug Concerts. Our seniors are treated to Silver Serenades at local assisted-living, retirement, and nursing facilities. An age-specific concert is performed by our resident quartet.
WPS has been fortunate to have a resident string quartet in place. Fry Street Quartet was the first resident quartet, followed by the Degas Quartet, La Catrina Quartet and the Kontras Quartet. Every 4 years, WPS conducts a "Battle of the Bows" audition process to choose our next quartet-in-residence.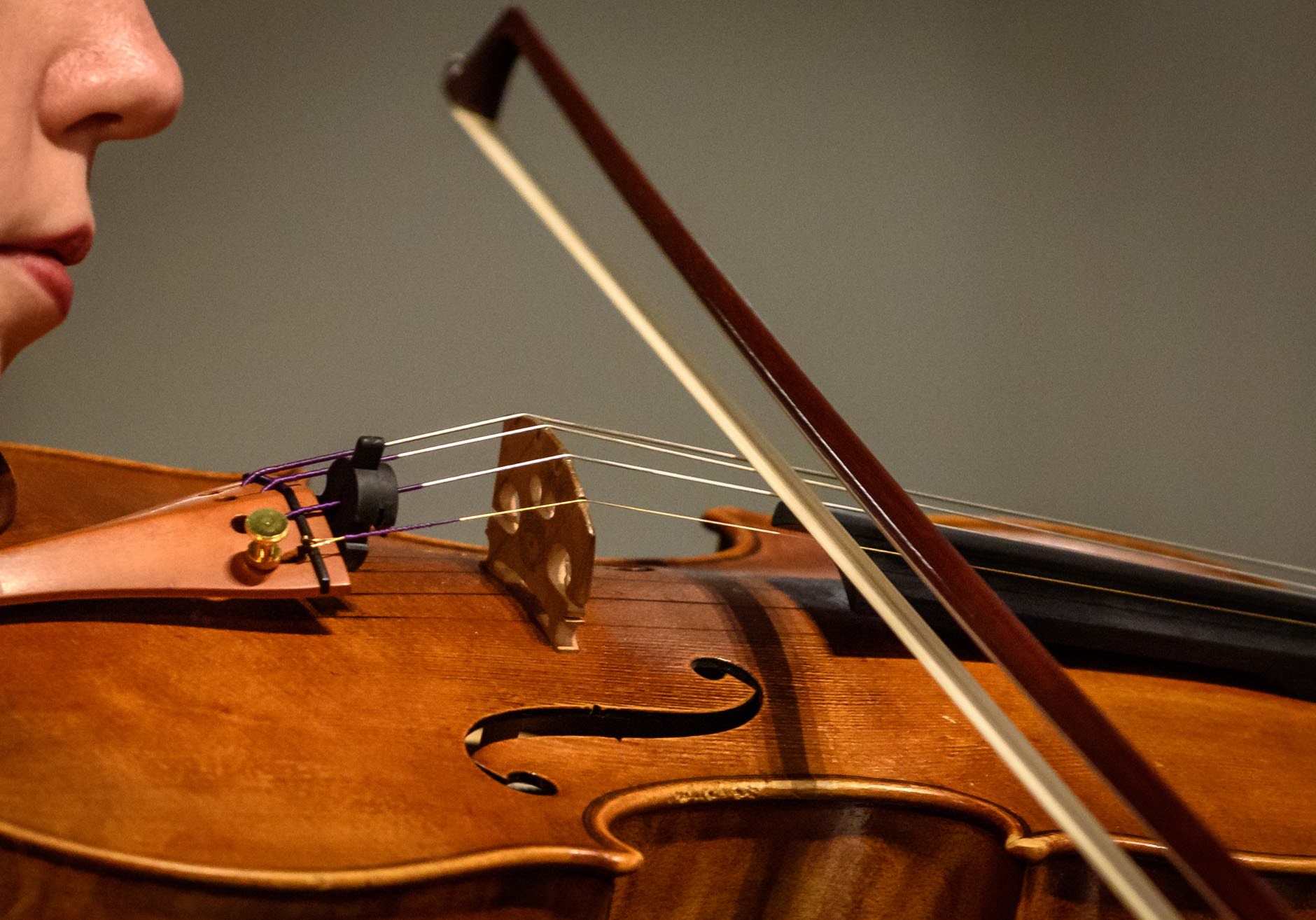 WPS is a proud member of the League of American Orchestras.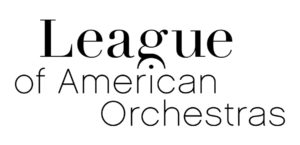 WPS not only impacts our overall quality of life, it also has a direct impact on economic development as companies look to bring jobs to our area.
To learn more about the history of the Western Piedmont Symphony, click here.