Upcoming Conversations:
A free, two-part lecture series on composer Amy Beach and the "Gaelic Symphony," the first symphony composed and published (1896) by an American woman.
With musicologist Dr. Elizabeth Keathley (School of Music, UNC Greensboro).
February 28, 2022, 6:00 p.m.
Patrick Beaver Memorial Library
375 3rd St NE, Hickory, NC 28601
March 1, 2022, 12:00 p.m.
Inspiring Women Luncheon Series
Women's Resource Center
125 3rd St NE, Hickory, NC 28601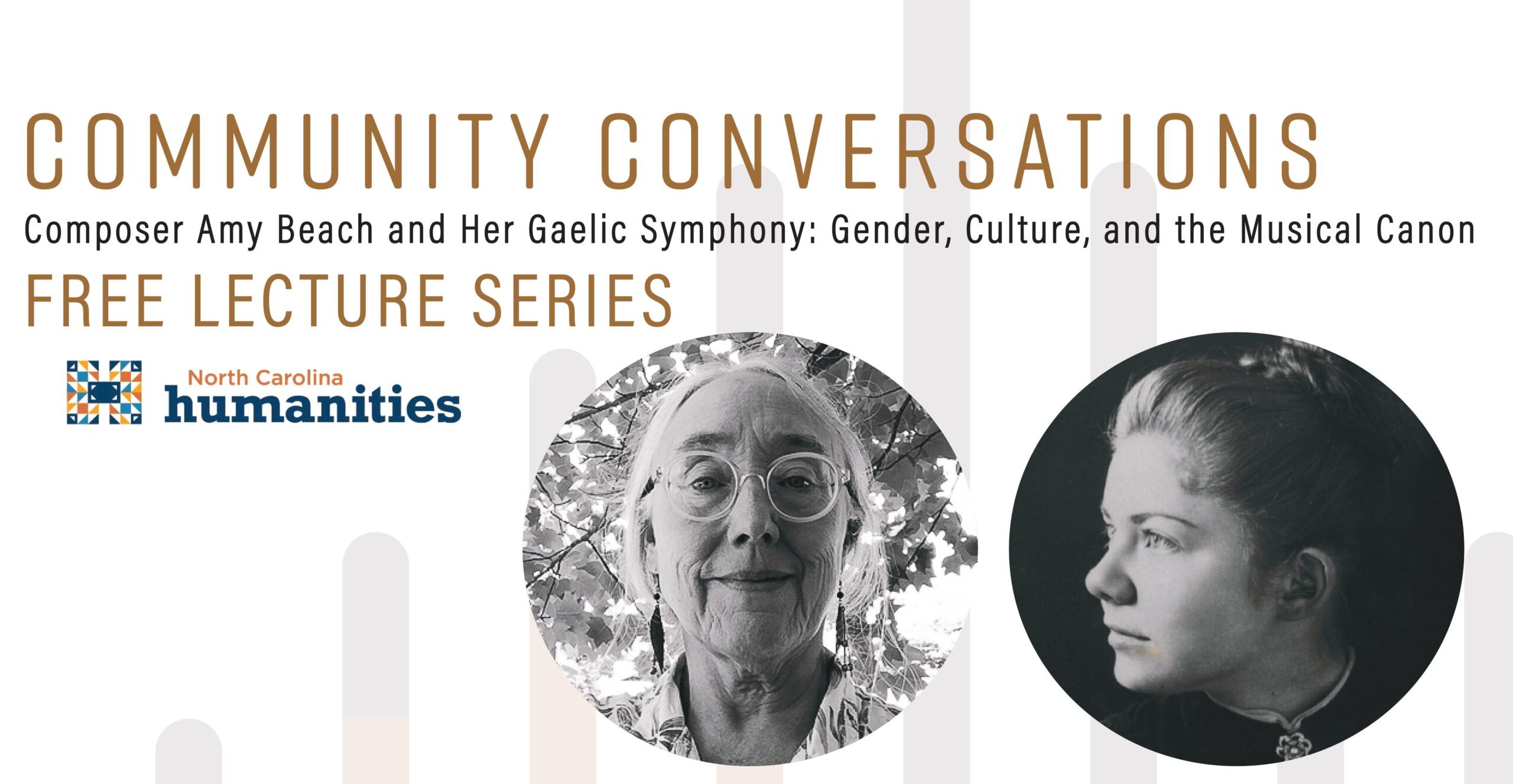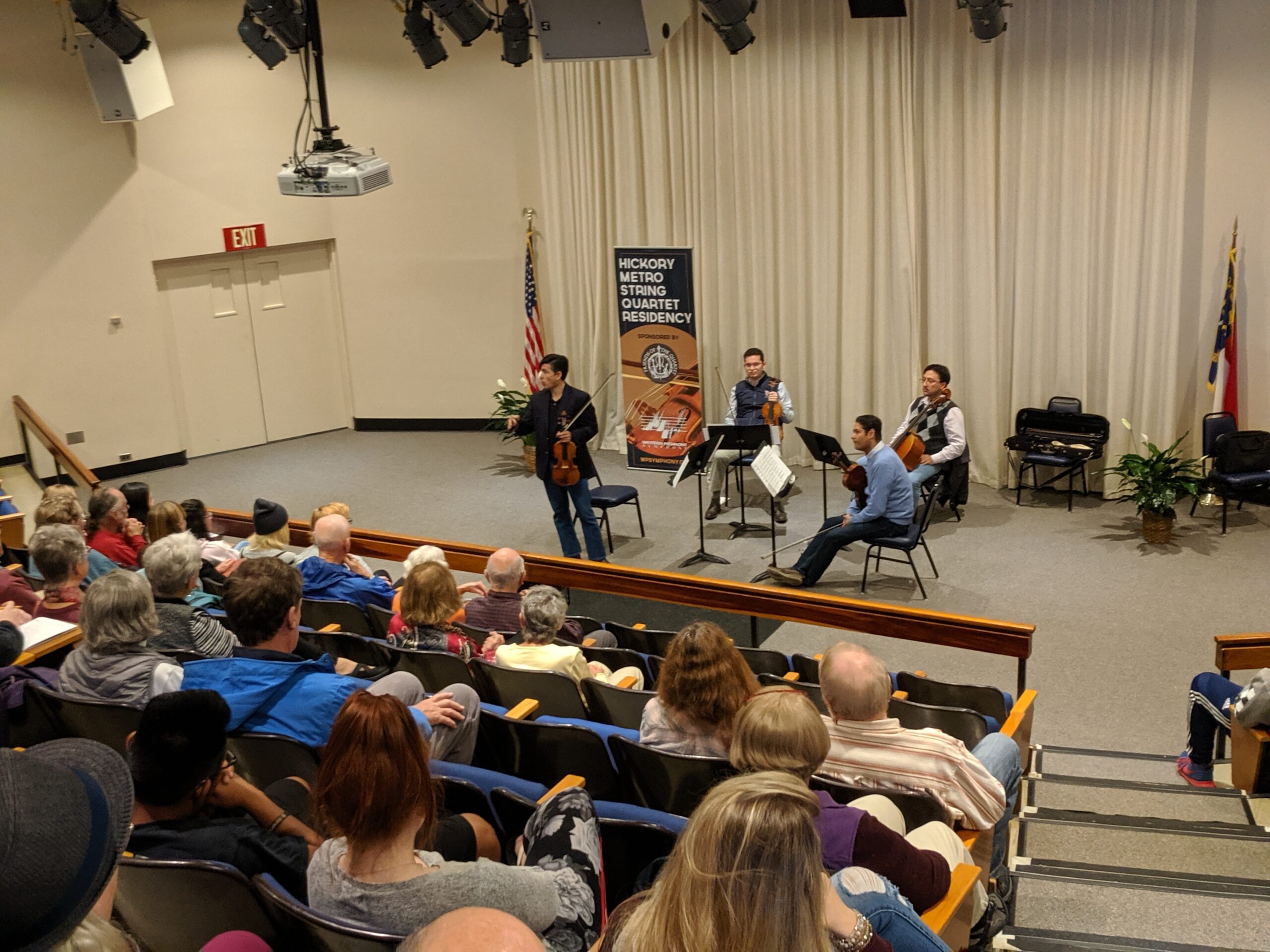 Performances on the free public concert series of several different colleges in the area. 
Upcoming Concert on Campus:
TBA
Spontaneous performances in various locations in our community, such as wine shops, breweries, and coffee shops.
Upcoming Pop-up Concert:
The Hickory Tree
Saturday, April 2, 2022, 1:00 pm
831 Old Lenoir Rd NW, Hickory, NC 28601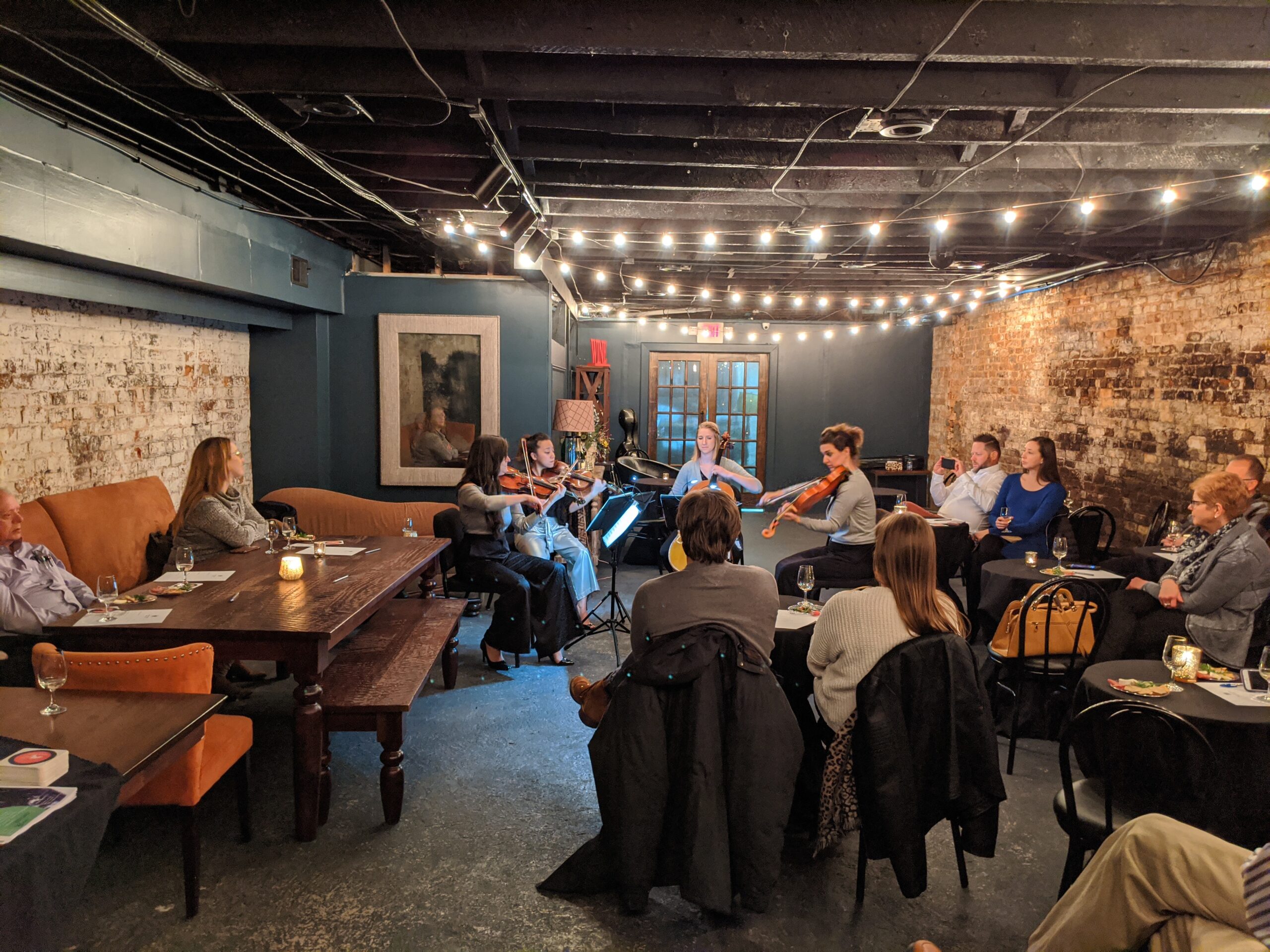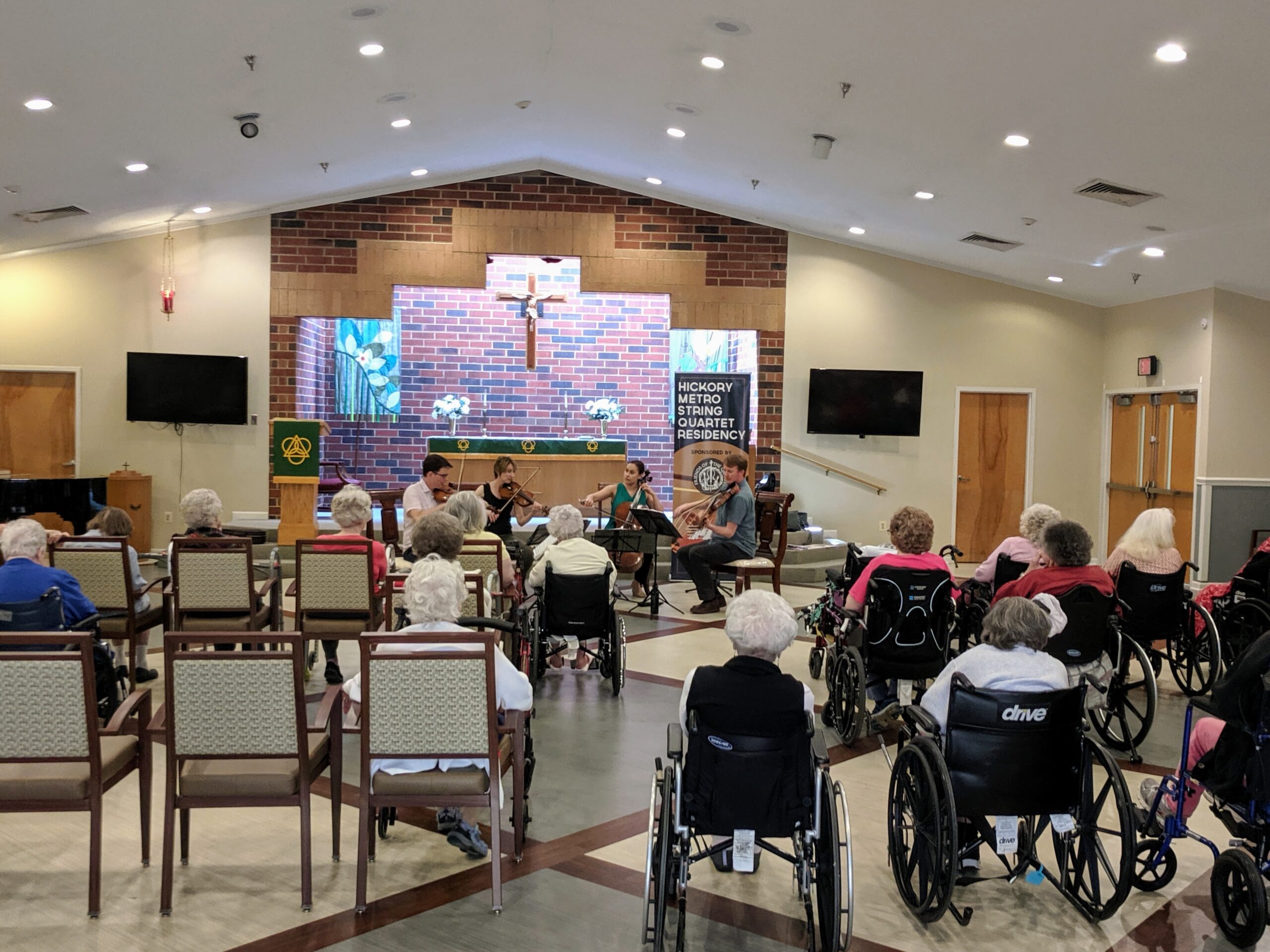 Our seniors are treated to Silver Serenades at local assisted-living, retirement and nursing facilities.
The public has the opportunity to observe a rehearsal by the Western Piedmont Symphony
Upcoming Open Rehearsals:
TBA