Due to the COVID-19 crisis, all 2019-2020 season events have been cancelled.
2019-2020 Season Sponsors
Corporate support has always been and will continue to be the backbone of our success. We would like to thank all our corporate sponsors for their support. For more information contact our staff or use the donation button below!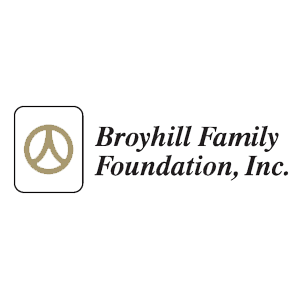 Catawba Valley Health System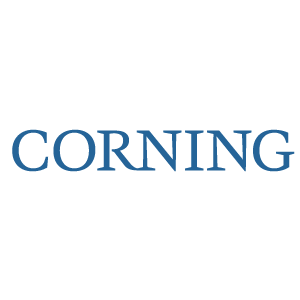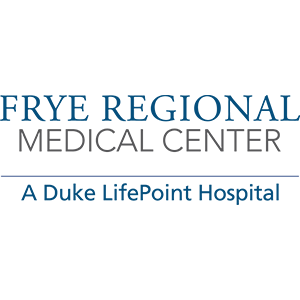 Frye Regional Medical Center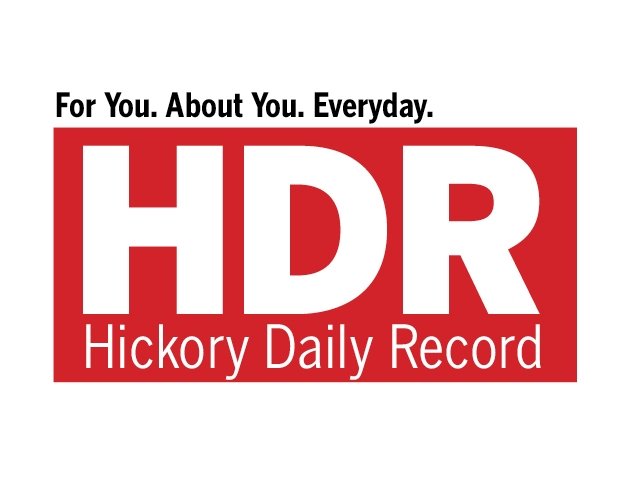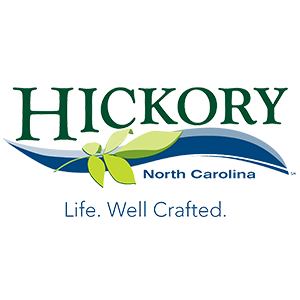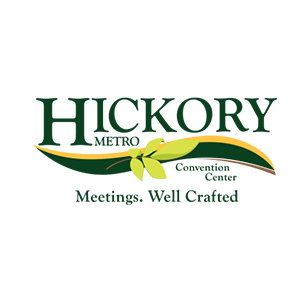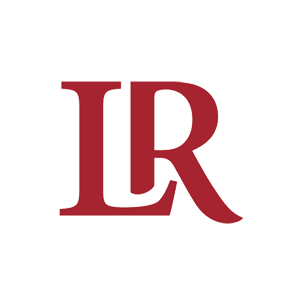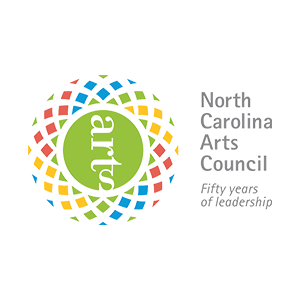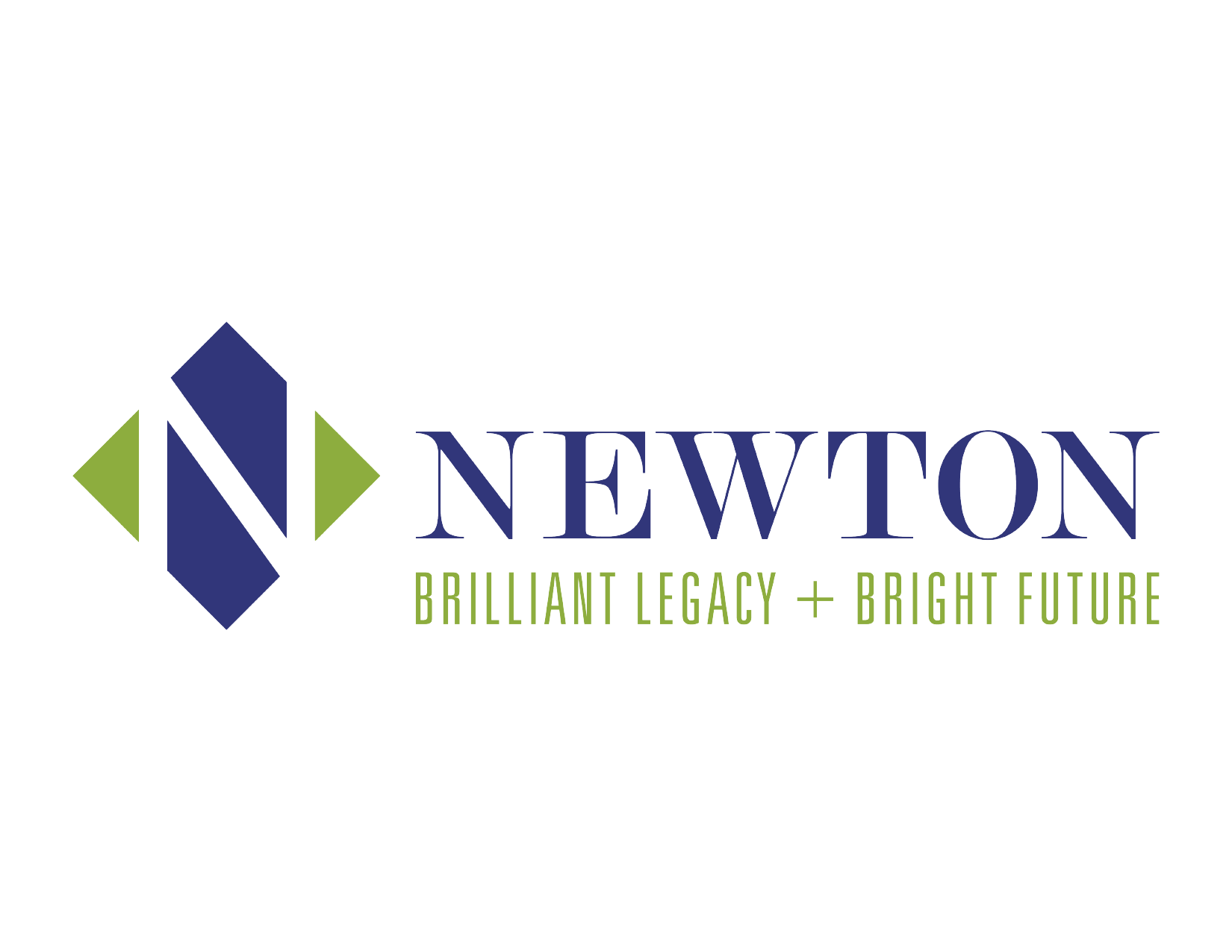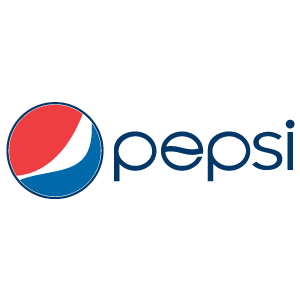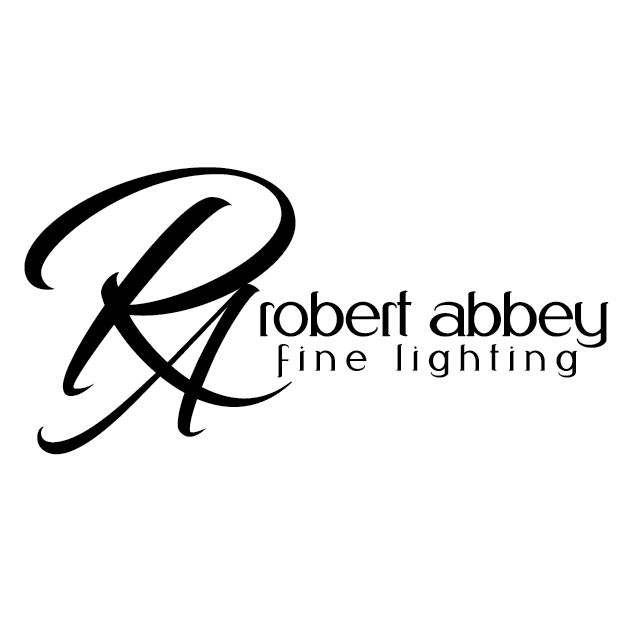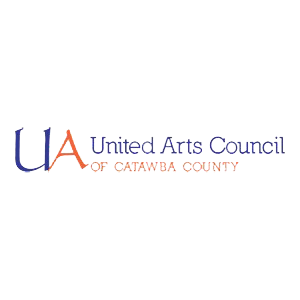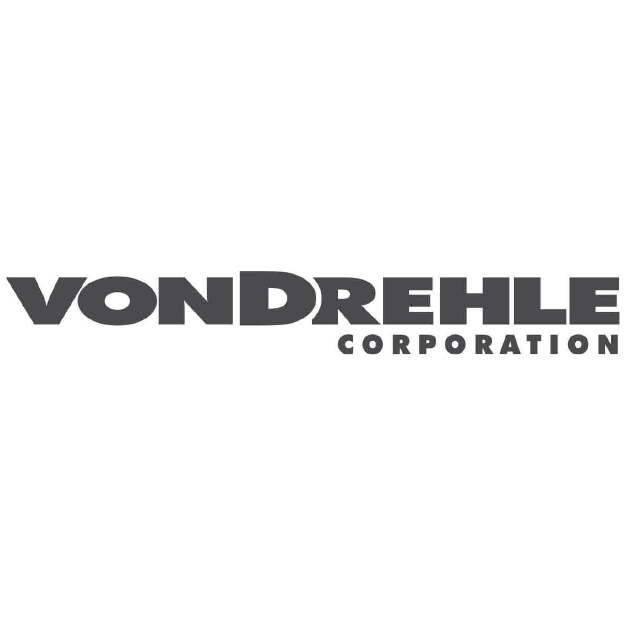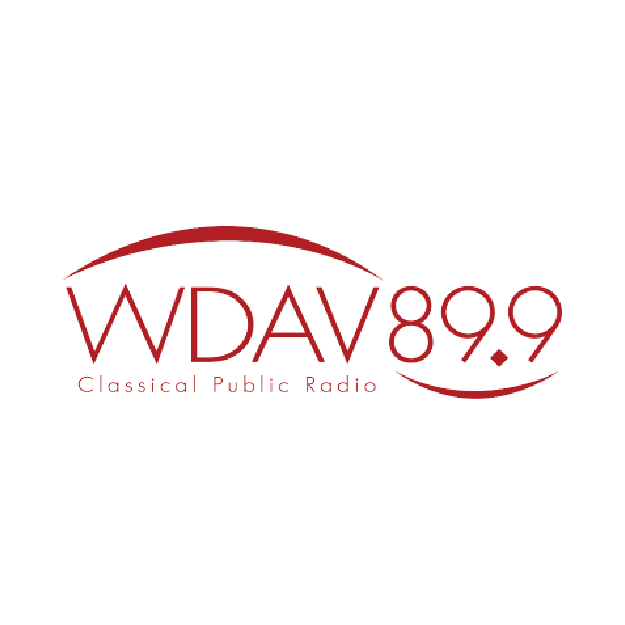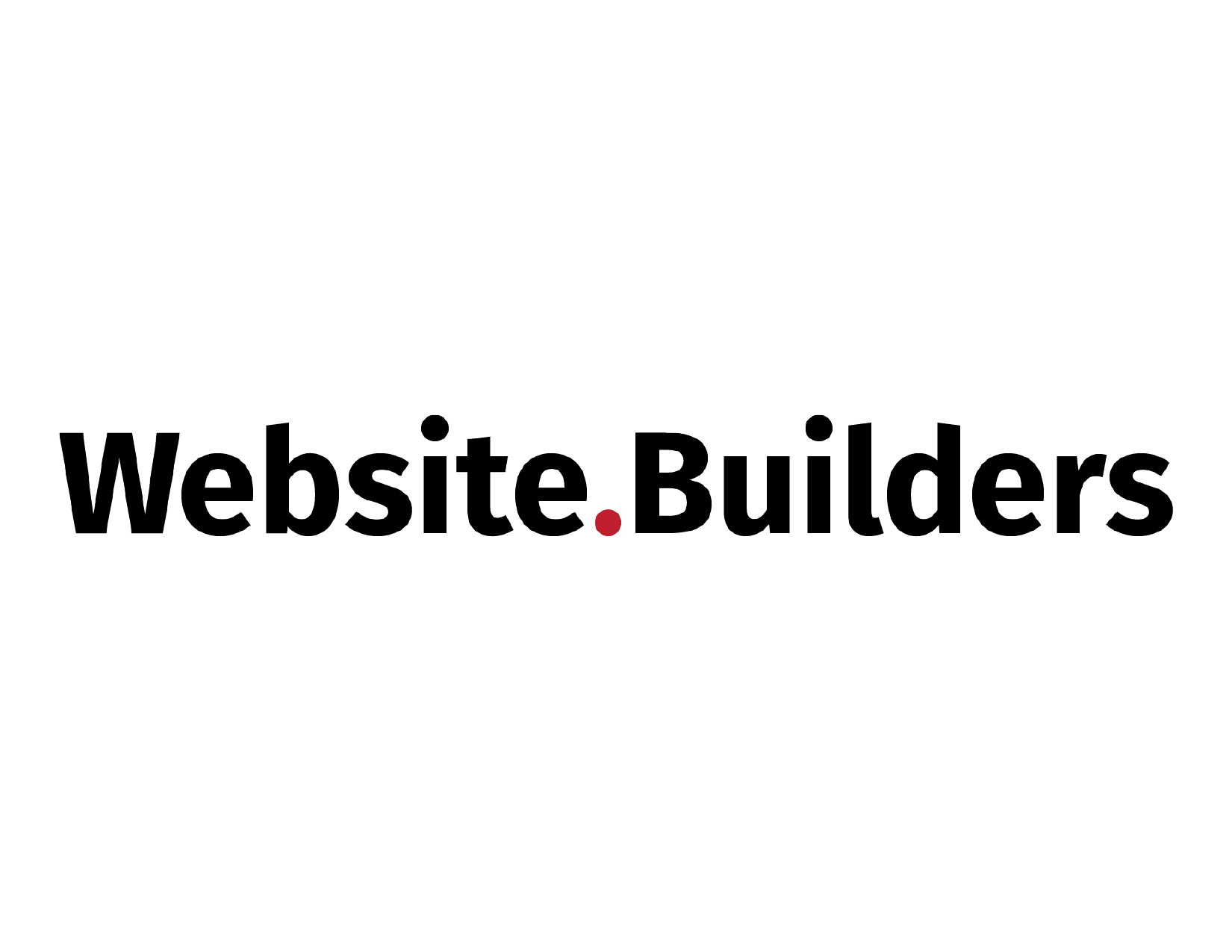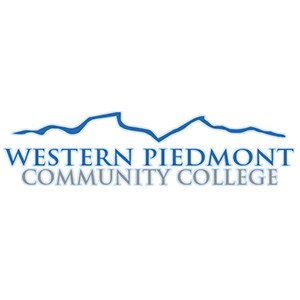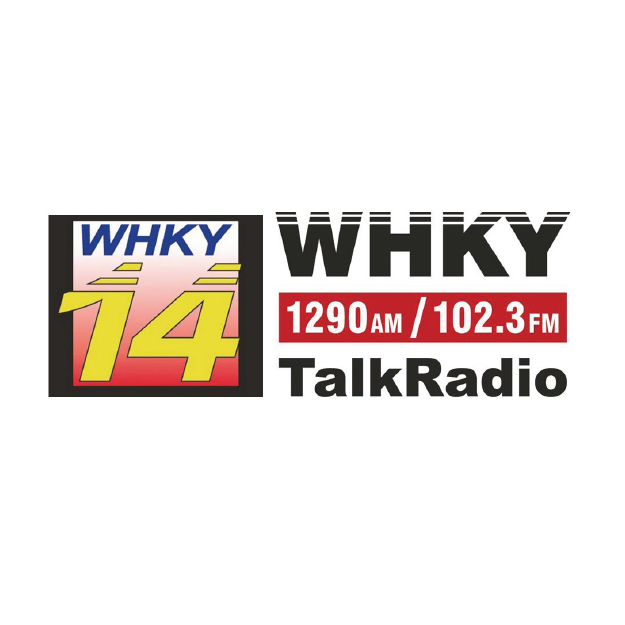 2019-2020 Annual Fund Contributions
Corning Incorporated Foundation
Mr. David K. Millholland
North Carolina Arts Council
United Arts Council of Catawba County
Alex Lee, Inc.
Mr. and Mrs. Adam Neilly
Mr. and Mrs. Harley Shuford
Mr. and Mrs. Jim Tarlton
Beaver Family Foundation, Inc.
City of Hickory
Dr. and Mrs. George Clay
Corning Foundation
Corning Optical Communications
Mr. and Mrs. Larry Freiman
Mr. and Mrs. Kevin Grell
Kenneth K. and Suzanne G. Millholland
North Carolina Community Foundation, Inc.
Robert Abbey Inc.
Vanguard Furniture
Von Drehle
Mr. and Mrs. Chip Young
Mr. Thomas W. Warlick
Broyhill Family Foundation, Inc.
City of Newton
Hon. and Mrs. Forrest Ferrell
Mr. and Mrs. Paul Fogleman
Dr. and Mrs. Thomas Foster
Mr. and Mrs. Boyd L. George
Dr. and Mrs. James Goodwin
Dr. and Mrs. Daniel Kiser
Mr. and Mrs. John C. Nelson
Mr. and Mrs. Joe Rowe
Shurtape Technologies, LLC
Mr. and Mrs. C. Shuford Abernethy
Mr. and Mrs. Larry Aiello
Brown and Neuwirth Oral and Cosmetic Surgery Center
Dr. and Mrs. Scott Chatham
Mr. and Mrs. Carl Cline III
CommScope
Mr. John Forlines III
Dr. and Mrs. John Francis
Dr. and Mrs. Edward Gerrard, Sr.
Goodwin Family Dentistry
Hambrick Memorial Foundation, Inc.
Mr. and Mrs. Russell Isenhour
Dr. Robert Fisher and Dr. Ann Joslyn
Mr. and Mrs. Theodore Kramer
Mr. and Mrs. G. Leroy Lail
Mr. and Mrs. Joe Long
Drs. Gary and Karen McDougal
Pepsi-Cola Bottling Company Of Hickory, NC., Inc
Mr. and Mrs. Jim Ritter
Mr. and Mrs. John G. Ross
Mr. Harold W. Sherrill
Mr. Andrew K. Straw and Ms. Anita Doran
Mr. and Mrs. Thomas Taylor
Dr. and Mrs. Aaron Tosky
Dr. and Mrs. David Branyon
Caldwell Arts Council, Inc
Mr. and Mrs. Robert Campbell
Ms. Joyce Corbett
Mr. and Mrs. Thomas Devlin
Mr. and Mrs. Michael Filip
Foothills Oral Surgery
Mr. and Mrs. Clement Geitner
Mr. and Mrs. Jack Glasheen
The Gold Mine Fine Jewelry & Gifts
Mrs. Dianne Graeber
Ms. Elizabeth Hage
Mr. and Mrs. Brian Hargreaves
Hickory Park
Mr. and Mrs. Steve Ivester
Mr. Michael Jenkins and Ms. Tricia Hayes
Mr. and Mrs. Richard Lael
Mr. and Mrs. Ron Livingston
Ms. Katherine S. Newton
Oakwood Dental Arts
Mrs. Pauline Shook
Dr. & Mrs. Keith Smith
Texas Roadhouse
Mrs. Shirley Arditti
Associated Brands, Inc.
Mr. Jeff Behmer and Mrs. Angela
Beaver Simmons
Mr. and Mrs. Michael Bell
Mr. and Mrs. Bobby Bush
Carolina Game Tables
Mr. and Mrs. Steve Cartee
Mr. and Mrs. Wendell Cramer
Catawba Paper Box
Mr. Bo Hughes and Ms. Carol Frye
Mr. and Mrs. Gary Garvey
Growing Smiles
Gunter & Graham, DDS
Hickory Public Schools
Highland Avenue
John L. Hyatt, DDS MS, PA
Mr. and Mrs. David Lail
Mr. and Mrs. Landon Lane
Mr. and Mrs. William Lawson
Dr. Laura Luckadoo
Ms. Lucy McCarl
Dr. and Mrs. Norman McDonald
Drs. Ian and Janelle McDonald
Mr. and Mrs. Joseph S. Momier
Mr. Barron Monroe, II
Mr. and Mrs. George Moretz
Mr. and Mrs. Steve Cartee
Mr. Lynn Nash and
Ms. Katie Dejarnette
Dr. and Mrs. Christopher Nigrelli
Ms. Henrietta Ouzts
Mrs. Margery Owsley
Mr. and Mrs. Richard Paul
Mr. and Mrs. Edward W. Phifer
Mrs. Katharyn Portwood
Mr. and Mrs. Richard Raines
Allison S. Reese, D.D.S.
Thomas E. Rider, D.D.S and
Ms. Carol Schuele Robinson
Mr. and Mrs. Danny Seaver
Ms. Emma Sellers
Small & Martin Orthodontics
Mr. and Mrs. Ervin Smith
Ms. Mary Snooks
Mr. and Mrs. David Sparks
William F. Straka, DDS
Ms. Nancy Wilfong
Ms. Janet Wilson
Mr. Paul Wise
Mrs. Nancy G. Allured
Mr. and Mrs. David Anderson
Ms. Mary Bass
Mr. Bernard Boatwright
Mr. and Mrs. Jerome Bolick
Mrs. Sue Bormuth
Mr. and Mrs. Tod Caldwell
Dr. and Mrs. Paul Caporossi
Mr. Kenyon Kelly and Mrs. Mary Helen Cline
Dr. W. Gerald Cochran
Mr. and Mrs. Nell Coley
Mr. and Mrs. Thomas Cumming
Mr. and Mrs. Harold Danielson
Ms. Darda Dibble
Mr. and Mrs. Daniel Duffey
Dr. and Mrs. John K. Earl
Rev. Pat T. Earle
Mrs. Marita Eden
Mr. David Eidson
Mr. and Mrs. Robert Esch
Mr. and Mrs. Vincent Ferretti
Ms. Doreen Fish
Mr. and Mrs. Richard Frank
Mrs. Ann Gaither
Mr. and Mrs. David Gervais
Mr. and Mrs. Robert Godfrey
Mr. and Mrs. Alan Griffin
Ms. Olivia Griffin
Dr. and Mrs. Coke Gunter
Mr. and Mrs. John Hall
Ms. Nicole Harris
Mr. and Mrs. Robert Hill
Mr. and Mrs. Lanny Huffman
Mr. and Mrs. Bob Inman
Dr. and Mrs. Wallace Johnson
Lincoln County Extension and Community Association
Mr. and Mrs. Lutz Keller
Ms. Eleanor Kirby
Mr. and Mrs. Christoph Klingspor
Mr. and Mrs. Dennis Knecht
Mr. Theodore R. Kramer and Ms. Doreen Mueller
Mr. and Mrs. Bob Kukla
Mr. and Mrs. G. Scott Lail
Ms. Cathie Lane
Ms. Barbara Laney
Mr. and Mrs. William Lawing
Mrs. Carolann Lemley


Mr. and Mrs. Gregg Marland
Ms. Catherine McDaniel
Mr. Robert McDonnell
Dr. and Mrs. Mark McGinnis
Ms. Ray McKinnon
Ms. Elsie Meek
Mr. Charles Mogray
Dr. Sharon Monday
Ms. Anita Montes
Mr. and Mrs. John Montgomery
Ms. Margaret Nealon
Ms. Katherine S. Newton
Newton-Conover City Schools
Mrs. Catherine Norris
Mr. and Mrs. Chris Okopny
Ms. Wendy Pagenstecher
Mr. Emmett Paradine
Mrs. Laura Paschall
Mr. and Mrs. William Pleasant
Ms. Betty Purcell
Ms. Helen Reed
Mrs. Pat Rice
Mr. and Mrs. Mark Rodgers
Mr. Michael Roper
Mr. and Mrs. Horace T. Rowe
Ms. Kathleen Rozea
Mr. and Mrs. Rhys Samuel
Dr. Bob Boyd and Dr. Sarb Sran
Mr. Robert J. Sauer
Dr. and Mrs. Werner F. Schulz
Mr. Lawrence Shuford
Mr. and Mrs. Ernie Sills
Ms. Michelle Sims
Mr. and Mrs. Robert Smith
Mr. and Mrs. Charles Smith
Mrs. Loretta Stephenson
Mr. and Mrs. Brian Stone
Mr. and Mrs. Steve Stone
Dr. and Mrs. William Straka
Ms. Mary Texer
Mr. Charles Trado
Mr. and Mrs. Phil Trick
Trinity Village
Ms. Jennifer Vaughn
Mr. and Mrs. Bob Vollinger
Mr. Davis Walker
Dr. and Mrs. Thomas Warren
Mr. and Mrs. Lester Whicker
Ms. Anne Williams
Ms. Janet Wilson
Mrs. Ruby Wyly
In Memory of Dr. Robert Wyly
Mr. and Mrs. Charles Young
Mr. and Mrs. David Zagaroli
Mr. and Mrs. Timothy Aberle
Mr. and Mrs. Anthony Alderman
Mr. and Mrs. Don Anders
Ms. Megan Backus
Ms. Cathy Banner
Ms. Sandra Barnes
Ms. Lindsay Barrick
Mrs. Evelyn Beam
Ms. Elma Jean Beatty
Dr. and Mrs. Luke Benton
Bloombae
Mr. and Mrs. Luke Boudreault
Ms. Shanna Bryant
Ms. Elise Burnham
Ms. Kathy Carroll
Mr. Andrew Casturao
Mr. Richard Cirre
Mr. and Mrs. Dale Cline
Mr. Craig Conrad & Ms. Debra Hoke
Mr. and Mrs. Fred Cook
Mr. and Mrs. Jay Crane
Ms. Janet Crook
Mr. and Mrs. Thomas Cumming
Dana's Fine Jewelry
Ms. Rena Daniel
Mr. Stephen Doll
Mrs. Terri Duckett
Mrs. Carmen Eckard
Mr. Matthew Ester
Mr. and Mrs. Dennis Ester
Eye Can See Arts by Terra
Ms. Patricia Fay
Ms. Pamela Ferguson
Mr. Richard Fritz
Haymarket of Hickory
Mr. Louis Garrou
Mr. and Mrs. Michael Gentile
Ms. Anne Grace
Mr. and Mrs. Alan Griffin
Mr. Derval Hamilton
Dr. and Mrs. David Hardaway
Ms. Jennifer Harper
Mrs. Autumn Hight
Mr. and Mrs. Wes Hill
Ms. Amber Icard
Mr. Andrew Isenhour
The Jewelry Exchange
Mr. Randall Jump
Ms. Ingrid Keller
Mr. and Mrs. Charles Kramer
Ms. Johnnie Leagon
Mr. and Mrs. Douglas Locascio
Ms. Betty Long
Lowes Foods
Ms. Cynthia Maddox
Mr. James Mauney
Mrs. Marjorie McDaniel
Dr. and Mrs. Kathleen Menard
Ms. Janice Murphy
In Memory of Ms. Janet Murphy
Mr. Jeremy Norman
Mr. and Mrs. Michael Okeefe
Mr. and Mrs. John Orgain
Ms. Carol Paz
Ms. Liza Plaster
Mr. Brandon Pope
Ms. Michelle Pritchard
Ms. Betty Purcell
Mr. John Rambo
Ms. Virginia Reid and Mr. Rick Reid
Mr. and Mrs. Tony Reynolds
Ms. Morgan Rhoney
Mr. and Mrs. Jim Roane
Mr. Gene Rozea
Ms. Sarah Sakatos
Mr. and Mrs. Tom Shields
Ms. Dorothy Shuford
Mr. and Mrs. Johnny Slagle
Dr. and Mrs. Lynn B. Spees
Mr. Pete Stamm
Ms. Jill Towery
Tracy's on the Square
Ms. Kaitlyn Triplett
Mr. Matthew Troy
Mr. Walter Vaughn, Jr.
Ms. Denise Volz
Ms. Jenny Wadsworth
Mr. Dillon Warren
Ms. Adrienne Washer
Wells Fargo Community Support/United Way Campaign
Mr. and Mrs. Lester Whicker
In Honor of Dr. Tom Foster
Ms. Alise Will
Mr. Morgan Williams
Mr. and Mrs. Allen Wilson
Mr. David Wortman
Mr. Jeffrey Wright