1 event,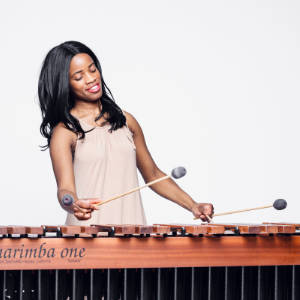 Join award-winning percussionist Britton-René Collins on a sound exploration through contemporary and multidimensional percussion works. This program embraces contrast, variety, and the magical sound possibilities of percussion.
1 event,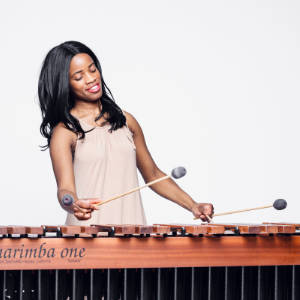 Soundbites has been canceled this season. (February 10, 2023)
1 event,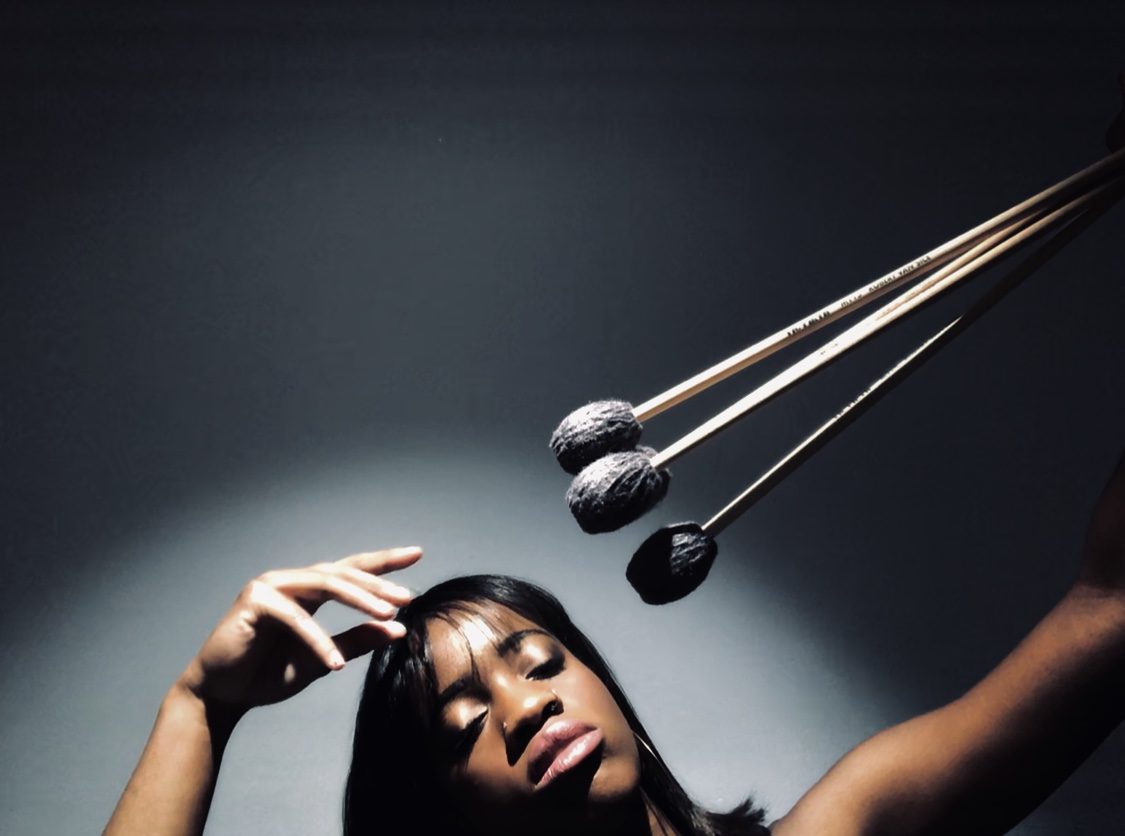 Award-winning vibraphonist Britton-René Collins joins the Western Piedmont Symphony for Masterworks: Poetry in Motion. Collins will perform the Concerto for Vibraphone (2010) by North Carolina-based composer Nathan Daughtry. Program also includes works by Marquez, de Falla, and Debussy.
1 event,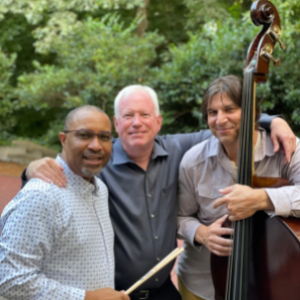 Tickets on sale August 15, 2022. The Chamber Classics Series present the John Salmon Trio (piano, bass, drums) for an evening of exhilarating interpretations of both jazz standards and new charts.
1 event,
Get your song requests ready: Dueling Pianos is back! Join us for a lively and entertaining evening of music featuring pianists John Coffey and Darren Lael. Our guest artists will also perform a special tribute to pianist and friend of the Symphony, Greg Knight (1962-2022). Evening includes the performance, a chance to bid on your favorite songs, heavy hors d'oeuvres,…