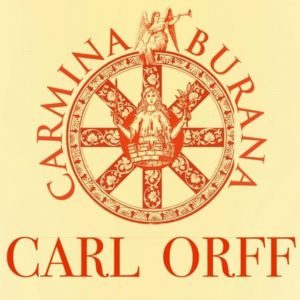 P.E. Monroe Auditorium, LRU
775 6th St NE, Hickory, NC, United States
One of classical music's most spellbinding and immersive experiences, Carmina Burana is an epic, captivating choral masterpiece.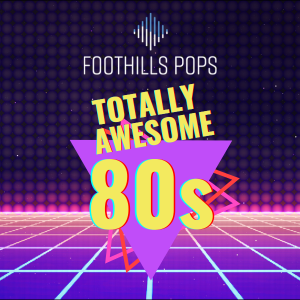 J.E. Broyhill Civic Center
1913 Hickory Blvd, Lenoir, NC, United States
'n Classics returns to perform totally rad hits from the 80s by Prince, The B-52s, Tears for Fears, Cindy Lauper, and many more!