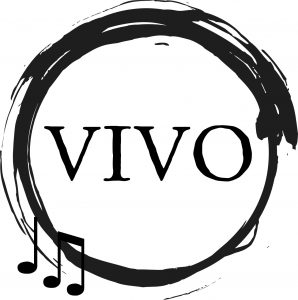 vivo
 (ˈviːvəʊ)
adj
, 
adv
(Classical
Music)
music
 (
in 
combination
) 
with
life
and
vigour:
allegro
vivo
.
Music, Culture & Connections
VIVO is for young professionals who share an interest in music, culture and making new connections. VIVO nights encourage young professionals in their 20s, 30s and 40s to connect and experience the arts together while increasing their appreciation and enthusiasm for classical music.
By joining VIVO, you gain access to discounted tickets on certain concerts for young professionals with additional social activities throughout the evening.
TO BECOME A VIVO MEMBER: Click on the button above, and create an account to receive your VIVO membership.
FREE Tasting & Distillery Tour
October 2, 2018 | 7:30 PM
Seventeen Twelve Spirits
300 Thornburg Dr SE
Conover, NC
Join us for our first VIVO event of the season!
A FREE tasting & distillery tour will be held at
SeventeenTwelve Spirits
on October 2 at 6:30 PM. This is a great chance for current and future VIVO members to mingle ahead of the
Masterworks I: Mystery, Science and Theatre
concert! Come on out and taste some of the best spirits around, and get to know Maestro Challenge contestant, Matthew Troy!