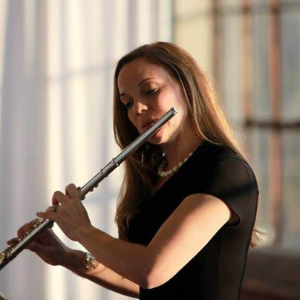 P.E. Monroe Auditorium
775 6th St NE, Hickory, NC
Tickets on sale August 15, 2022. Western Piedmont Symphony principal flute Laura Dangerfield Stevens performs Bach's Orchestral Suite No. 2. Then, the orchestra dives into the masterful Fifth Symphony by Mahler, featuring the adored Adagietto, Mahler's declaration of love to his wife, Alma.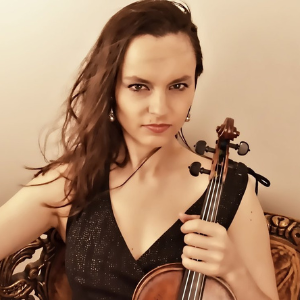 P.E. Monroe Auditorium
775 6th St NE, Hickory, NC
Tickets on sale August 15, 2022. The 22-23 Masterworks season closes with a multi-media storytelling concert experience. Nkeiru Okoye's personal response to 9/11, Voices Shouting Out, opens the concert. Acclaimed violinist Kinga Augustyn will perform the Korngold Concerto for Violin. The evening culminates with Peter Boyer's visual telling of the immigrant experience, Ellis Island: the Dream of America.