The Music of Led Zeppelin
The Western Piedmont Symphony will perform the classic rock songs of Led Zeppelin joined onstage by the Jeans N' Classics Band. This legendary symphonic rock show will be conducted by WPS Music Director Matthew Troy and will showcase epic hit songs "In the Evening Days," "All of My Love," "Good Times Bad Times," "Over the Hills and Far Away," "Kashmir," and many more.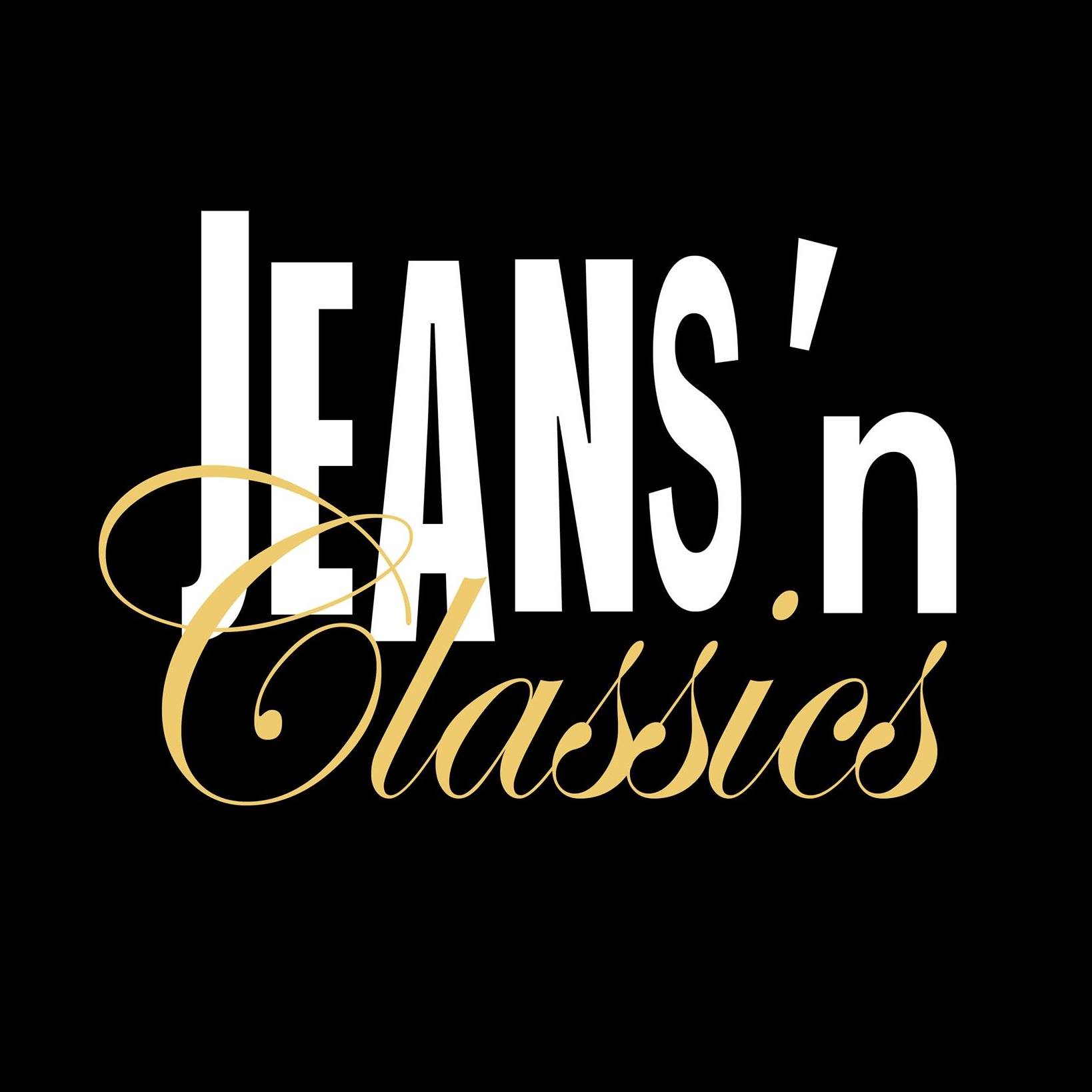 Jeans 'n Classics (JnC) is a group of musicians who understand orchestra culture and are committed to help in the building of younger, loyal audiences for symphony orchestras across North America. For 23 years now, the JnC approach to combining world class rock musicians and symphonies has been a game changer for orchestras in their quest to attract new and more expansive audiences.