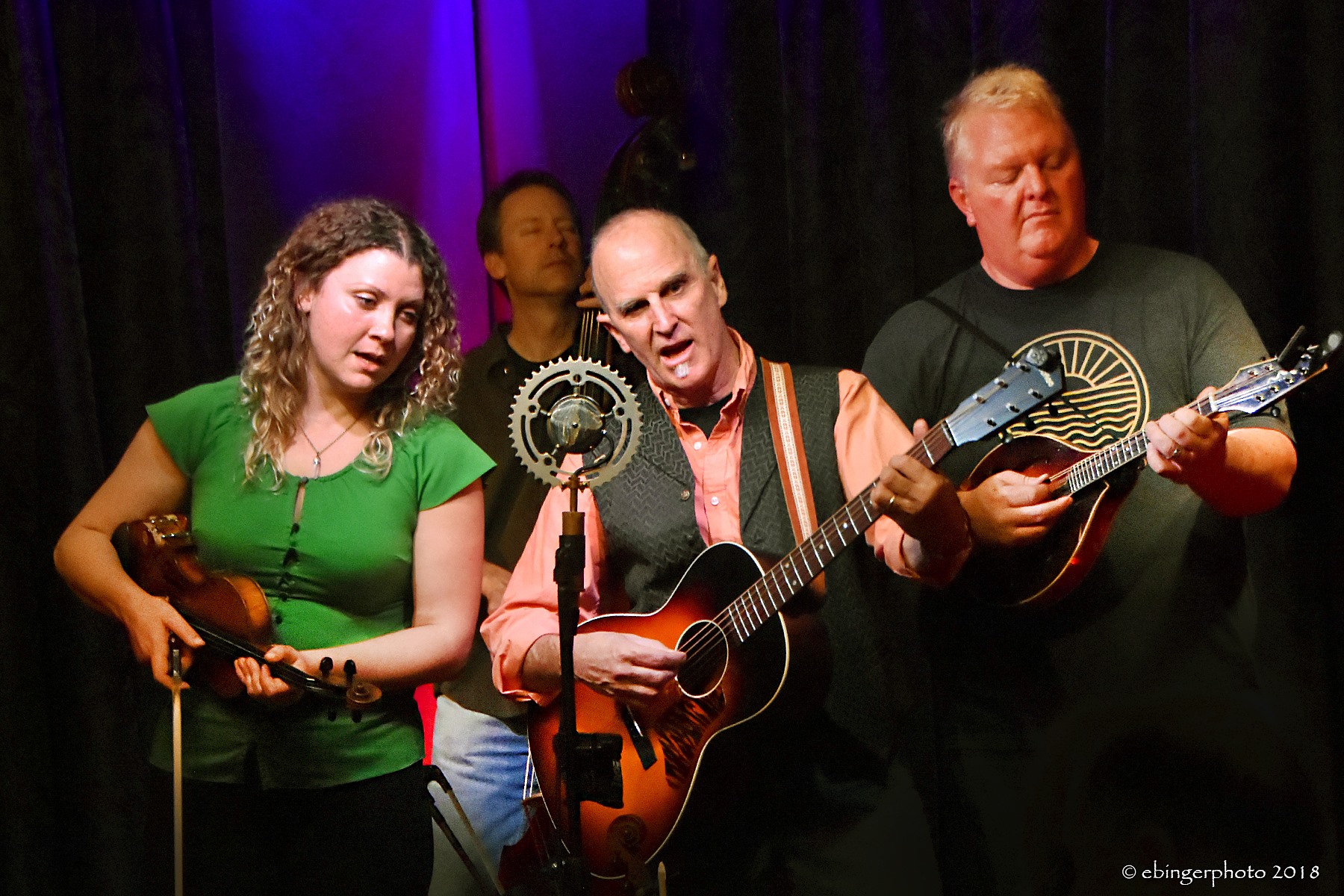 Molly Barrett & Bob Sinclair
Bob Sinclair and Molly Barrett make fun-loving, country/jazz music; characterized by stellar instrumentation, exceptional songwriting, tight harmonies and thoughtful arrangements. These two make every event an entertaining experience.
Normally playing together as part of the quartet, The Big Deals, Molly and Bob also play as a duo ensemble and enjoy some well-deserved success across the regional music scene. They have that enviable blend of personality, originality, exceptional talent and great songs. What started as a group of musicians casually playing together at song circles has grown into a solid performing ensemble, transcending their beginnings. This quartet has been called "a terrific swing band"; "orchestral" and their arrangements have been described as "beautiful and intuitive". Bob and Molly distill the Big Deals sound down into its core elements.
2019 was busy with a steady stream of regional and national performances: performing at the Station Inn in Nashville, the Ellendale Concert Series in Frankfort, KY; playing at the Caves of Red Rock in Morrison, CO; performing at the Purple Onion in Saluda; and performing as a featured musical act at the Isis Music Hall; The Grind Artist Series and dates around the southeastern US.
Harpist Grace Wepner Ludtke loves giving audiences a new impression of the harp and sharing its  stories so its secrets are discovered. Her solo performances gracefully showcase the dynamic range  and versatility of the concert grand pedal harp, sharing music specifically composed and arranged  for solo harp. Grace, a Newton native now living in Greensboro, began harp lessons at the age of ten with Helen Rifas, Principal Harpist of the Western Piedmont Symphony (WPS). As a youth,  Grace enjoyed performing with the WPS Youth Orchestra and attending many WPS concerts.  
A graduate of Converse College's Petrie School of Music, Grace has performed throughout North  America and Europe, including concerts at Carnegie Hall in New York City, St. George's Church  in London, and Liben Castle in Prague and regularly performs with the North Carolina (NC)  Opera Orchestra and NC Harp Ensemble. Her musical program for the WPS Side/Show includes  classical, popular, and modern compositions for solo harp, including Handel's Prelude and Toccata, charming French works by Marcel Tournier, and her own arrangement of "Somewhere  Over the Rainbow" from The Wizard of Oz.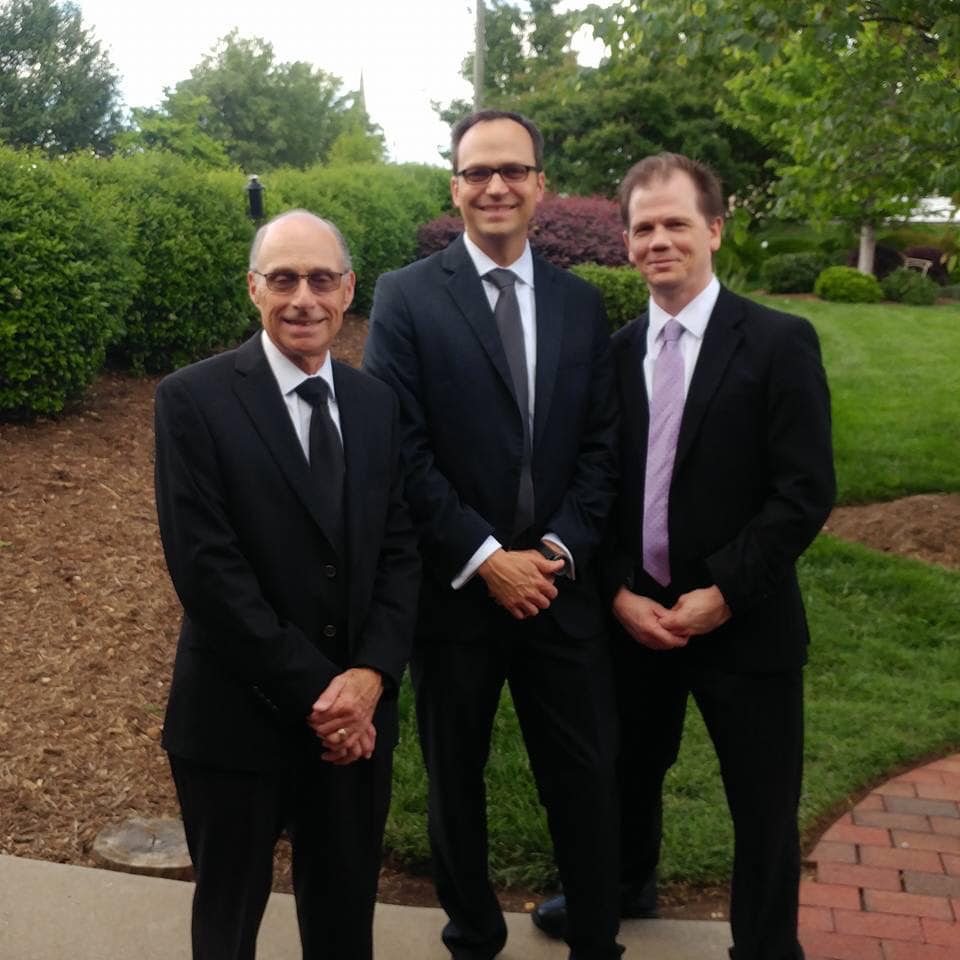 Just Friends Jazz was formed in 2014 with Gary Schwartz on piano, WPS Youth Symphony conductor David Wortman on sax and flute, and WPS timpanist Charles Smith on drums. The group focuses on traditional jazz standards in public and private venues, with an emphasis on both performance and education. For Side/Show, the group will feature Nathan Hefner as a special guest on piano.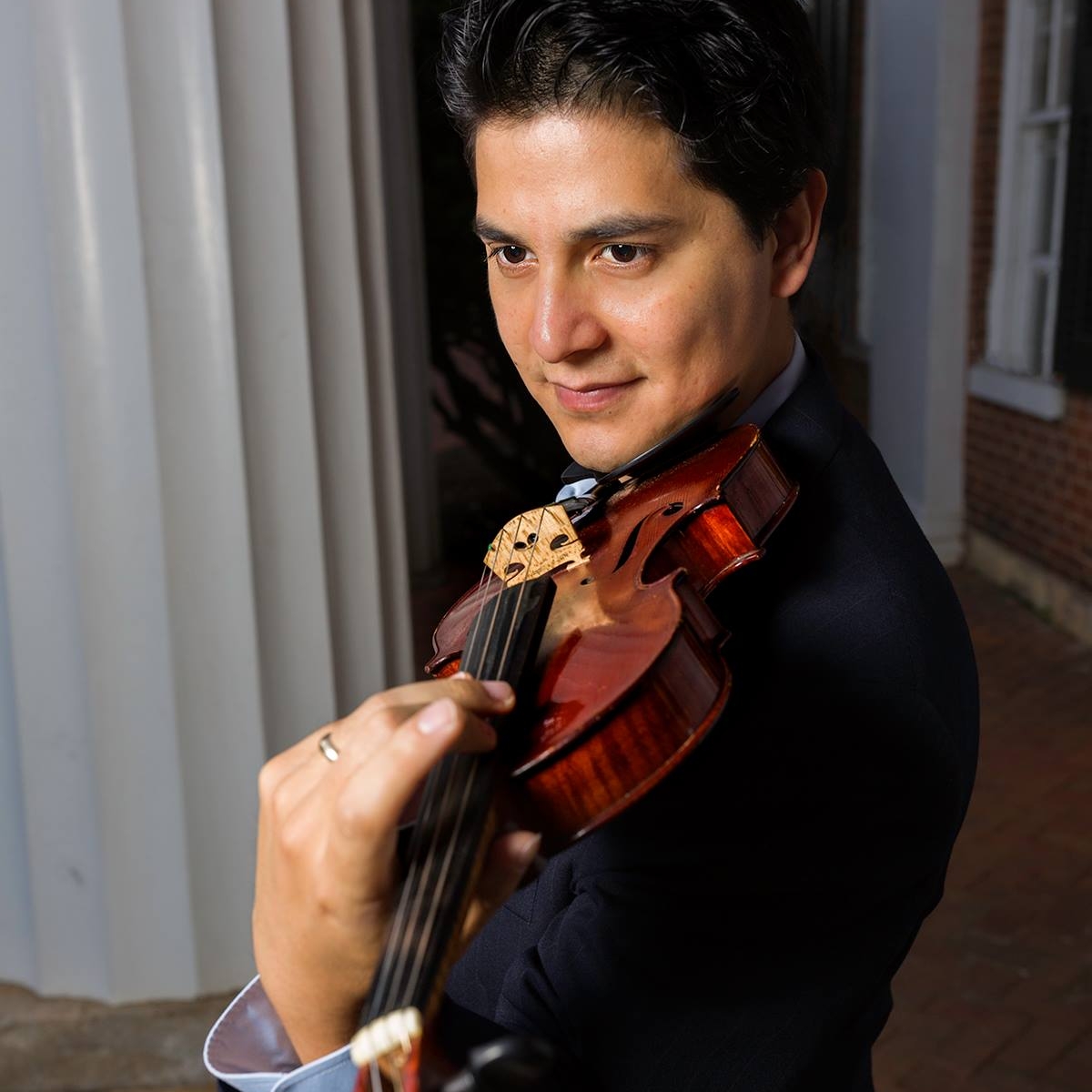 Jorge Rodriguez Ochoa is an international violinist from Mexico and currently lives in Greensboro, NC.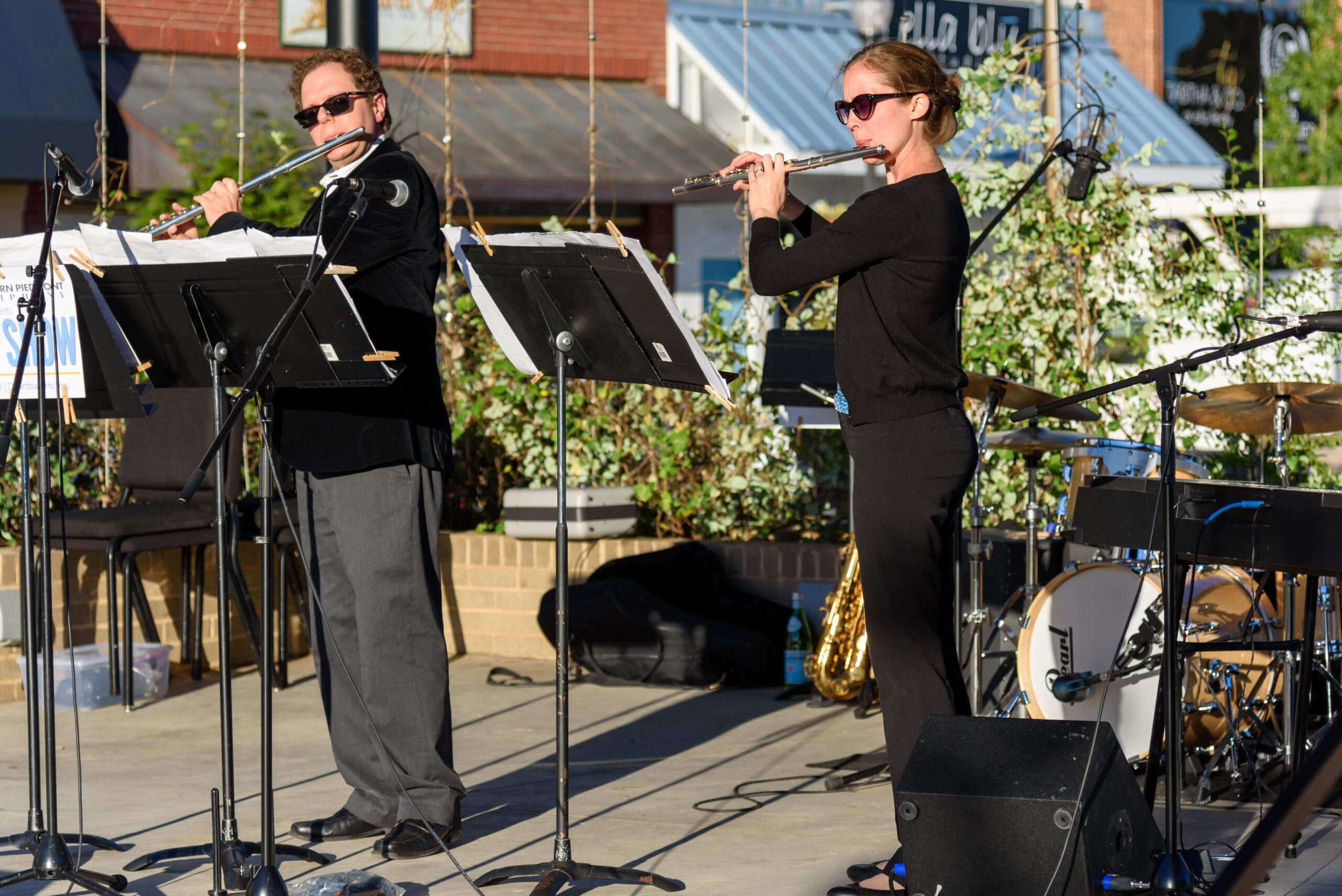 Husband and wife duo, Lissie and Peter Shanahan are longtime WPS musicians. Lissie is a WPS Flutist, and Peter is our Piccolo player.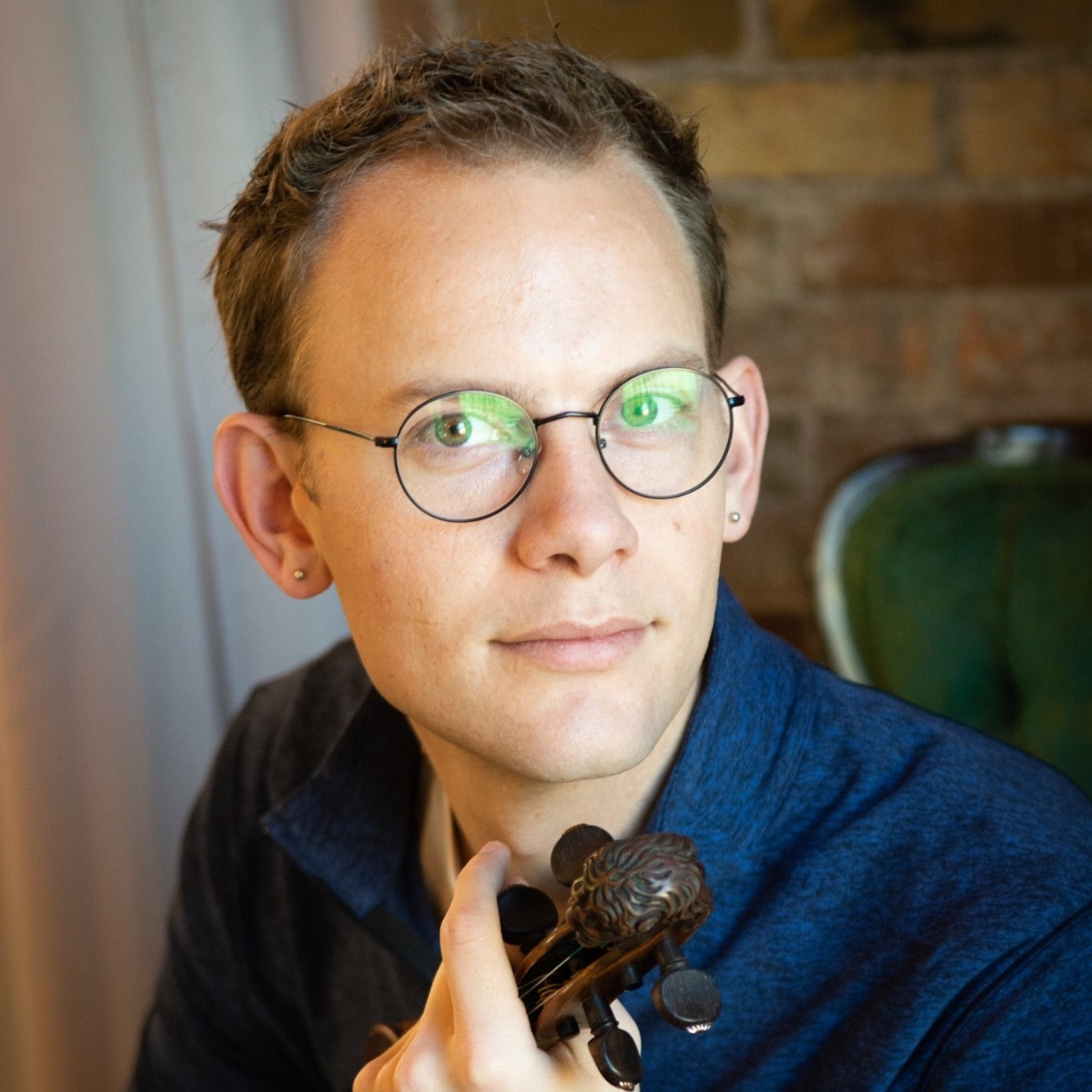 Nathan Southwick is a vibrant and active violinist and musician. An avid chamber musician, he has been a participant in master classes with such acclaimed groups as the Shanghai Quartet, the Cypress String Quartet, the Claremont Trio, the Carducci Quartet, the Emerson Quartet and the Jerusalem Quartet, alongside regular coachings from the Fry Street Quartet. Nathan performed with the Elysian Quartet, the Graduate String Quartet at Texas Tech University, totaling over 70 outreach concerts during his tenure with the ensemble, as well as the guest first violinist of the Permian Basin String Quartet's 2018-2019 season.  On both solo and chamber music literature, Nathan has had the opportunity to have classes with artist pedagogues Amit Peled, Igor Ozim, Felicia Moye, Michelle LaCourse, Pierre-Laurent Aimard, Menahem Pressler, and Philip Setzer. Eagerly engaging in new opportunities, Nathan founded "Collegium Musicum," an early music chamber orchestra specializing in historically informed performance, now the bona fide Performance Practice Institute offered at Utah State University, his alma mater. He has also toured with the USU Chamber Singers as a soloist throughout northern Italy. 
Nathan is a Hayes Fellow, Presidential Scholar, recipient of the Presser Award, an Eccles Scholar, an URCO Grant recipient and was a selected Hesse Scholar at the Aldeburgh Festival in Suffolk, England in 2012. After graduating Magna Cum Laude from Utah State, he has been head teaching assistant to two established pedagogues, violinists Annie Chalex Boyle and Charles Wetherbee at Texas Tech and the University of Colorado-Boulder, respectively.  An experienced teacher, Nathan has been teaching students at varying levels and ages for over ten years. He has also coached and taught sectionals for the Utah, Lincoln, Boulder, Lubbock, and Greensboro Youth Orchestras.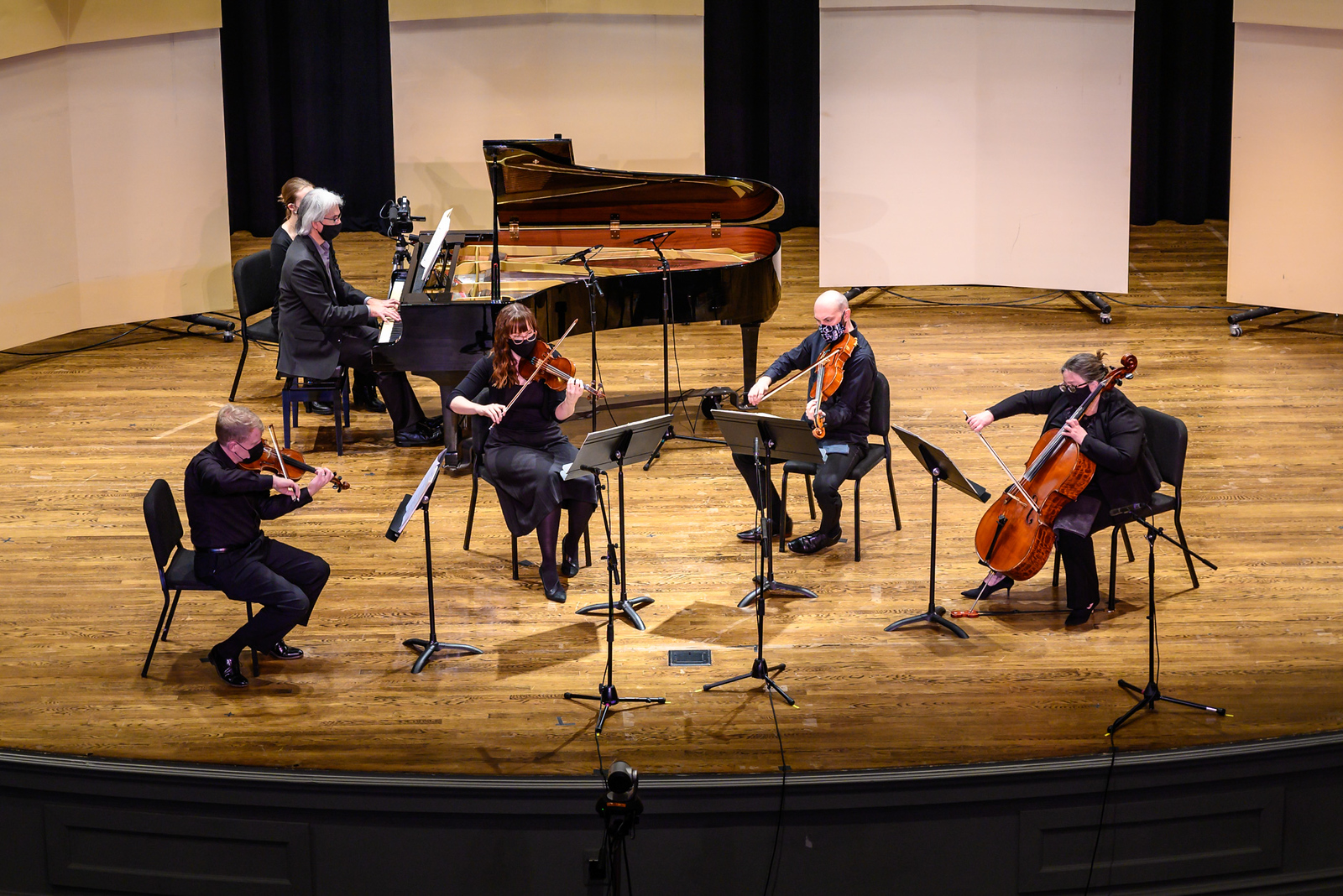 The Maestro's Quartet consists of WPS Music Director & Conductor, Matthew Troy (Viola), Dan Skidmore (Violin), Angela Allen (Violin) and Jennifer Alexandra Johnston (Cello).
Nathan Hefner has been charming daudiences all over the east coast for more than 25 years with his dazzling repertoire of music encompassing nearly 70 years of musical triumph. From the tranquil sounds of the early crooners...to the edgier rockabilly of the 50's and 60's all the way to the hits of the 70's and 80's, when Nathan Hefner opens a number, his energy and vocal gracebring to life an age that has passed us by if only for the duration of a song.

He continued his solo performing career into high school where he met his collaborators in creating one of the area's premiere swing and jazz groups. In 1992, Hefner and three classmates formed Sentimental Journey. The group was received well by the public and performed constantly through '92 & '93. While already enjoying popularity throughout the Southeast, Hefner had a dream come true. In 1997, Sentimental Journey opened for Hefner's idol, the legendary Patti Page. That same year, the trio participated int the opening of Harrah's casino in Cherokee, NC with a three-night run. In 1998, Sentimental Journey had the privilege of kicking off the Jacksonville Jazz Festival, onr of the three largest such festivals in the U.S. The group also had a request from Academy Award winning actress, Reese Witherspoon, to be the exclusive entertainment for her Charleston, SC wedding to Ryan Phillipe. Sentimental Journey entertained well and often until the latter months of 1999 when Hefner formally dissolved the group.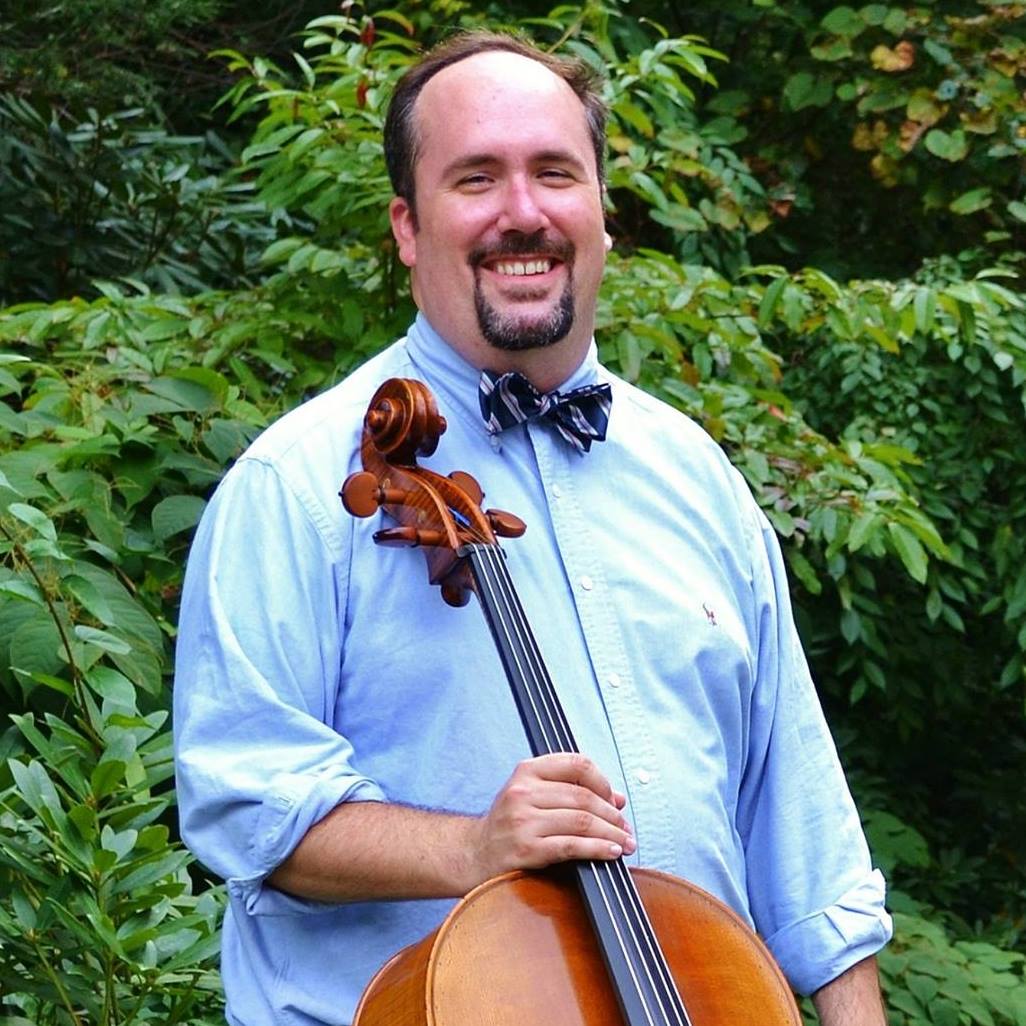 Benjamin Smith is WPS' Principal Cellist. He is also a member of the Hendersonville Symphony, the Spartanburg Philharmonic, and the Piedmont Chamber Orchestra.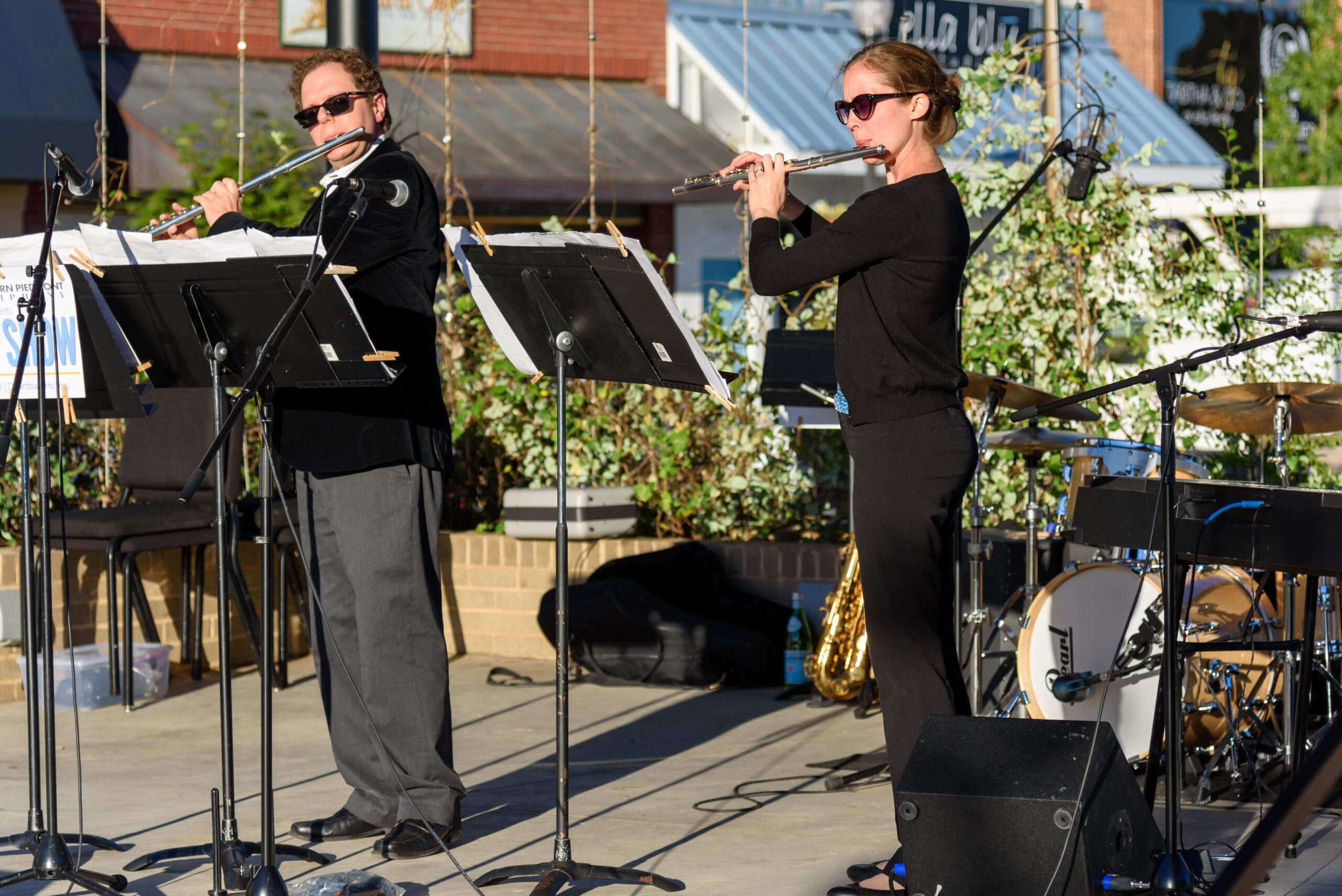 Husband and wife duo, Lissie and Peter Shanahan are longtime WPS musicians. Lissie is a WPS Flutist, and Peter is our Piccolo player.
Da Capo Brass consists of WPS Musicians Luke Boudreault, Steve Sutton, Mary Boudreault, Seth Frack, Sean Devlin and Brent Harvey
Helen Rifas is the Harpist for the Western Piedmont Symphony, and is happy to be performing for Side/Show.
Avery Bumgarner is a Saxophonist from Charlotte, NC. Avery recently accepted the saxophone and jazz graduate assistantships at Ohio University, and is spending his summer assisting the Western Piedmont Symphony.
World Wide Acoustic Quartet
The World Wide Acoustic Quartet consists of WPS and local Musicians Shawn Roberts, Charles Smith, Maria Kindt and Justin Butler.
Stephanie Wilson is a percussionist for the Western Piedmont Symphony and studied Percussion Performance at Appalachian State University.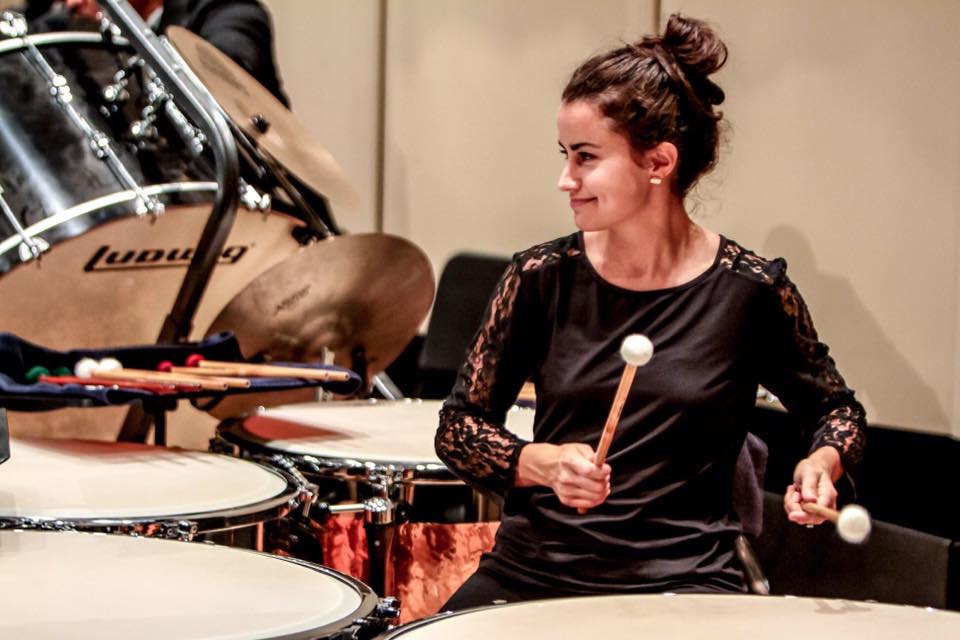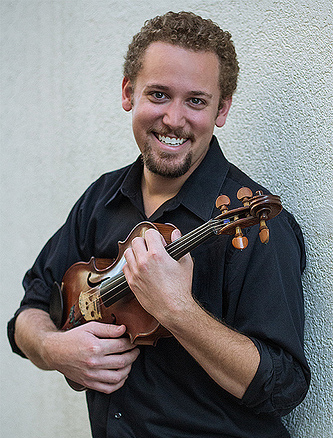 Darsey is both a performer and an educator. A strong advocate of contemporary music, he performs as part of the MAPSensemble, a viola/piano/percussion trio, and he is a frequent guest artist with the Bechtler Ensemble and the Charlotte New Music Festival. 
Alan Mearns is a local classical guitarist and collaborator of the Western Piedmont Symphony.
Will and Nan Freeman are longtime WPS Violinists.
The Liberas are WPS Musicians from Greensboro, NC. Matthew Libera is WPS' Bass Clarinetist. Rebecca Libera is a Bassoonist for the Western Piedmont Symphony and Fayetteville Symphony.