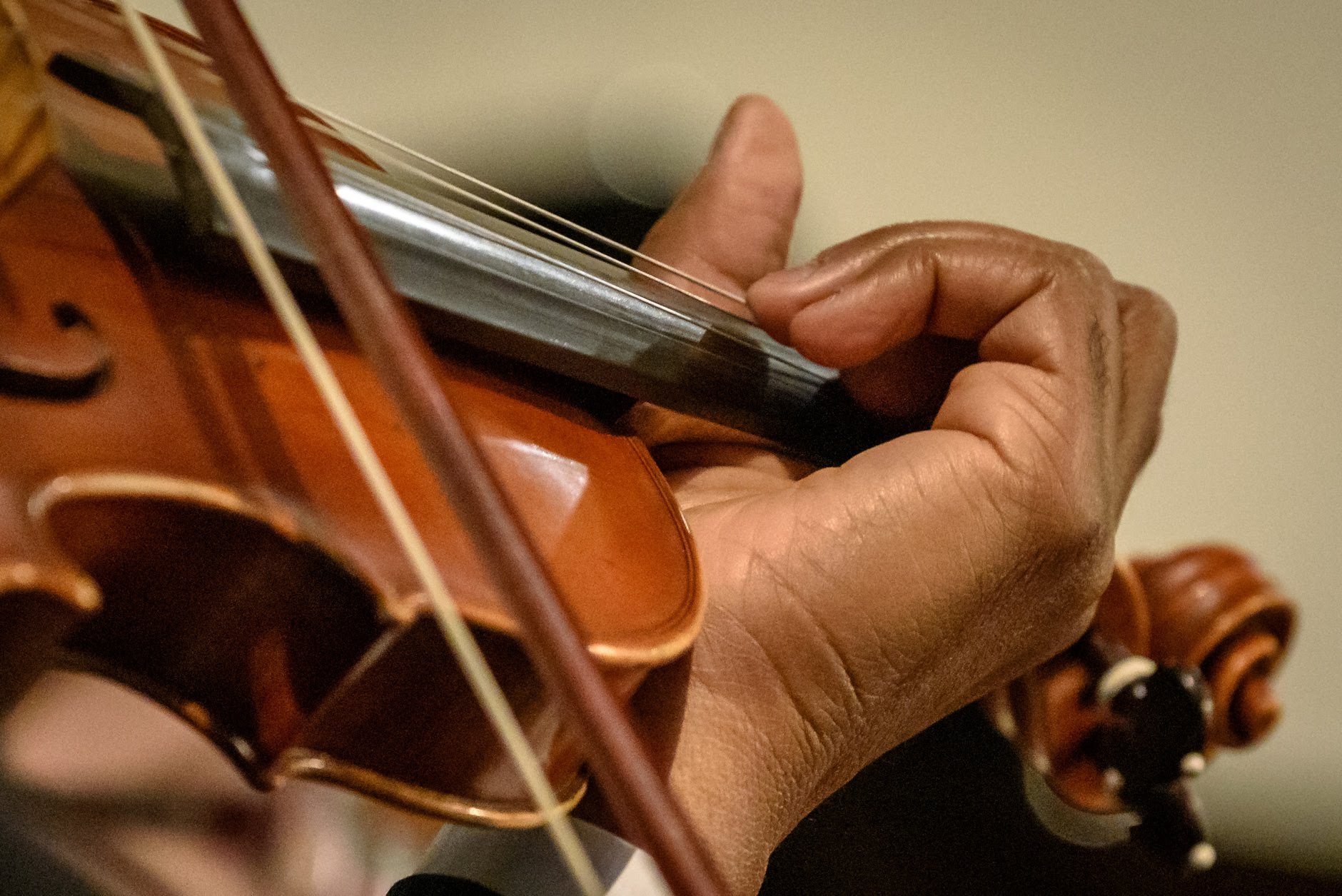 Music is always changing. As the Western Piedmont Symphony moves forward, so must the idea of chamber music. 
Chamber Challenge is an initiative to ensure funding for the advancement of fine chamber music in our region for years to come. This includes bringing in more diverse groups of chamber musicians to the area, which helps with the growing need for music education within our schools and the enjoyment of new and exciting programming.
Supporters are listed in each of the Chamber Classics programs and on our website.
We have Supporters at all levels of giving who have pledged to give money towards the upkeep of the Quartet.
Support the Chamber Challenge today: