The Western Piedmont Symphony is excited to unveil new experience packages where Maestro Matthew Troy has curated playlists, recipes, drinks and activities for you to enjoy at home.
Be sure to stay tuned to our social media for future installments of WPS At Home.
You will find several themed packages, such as the "Meals & Music with the Maestro" and wellness series.
To  listen, visit us on Spotify or YouTube by clicking below: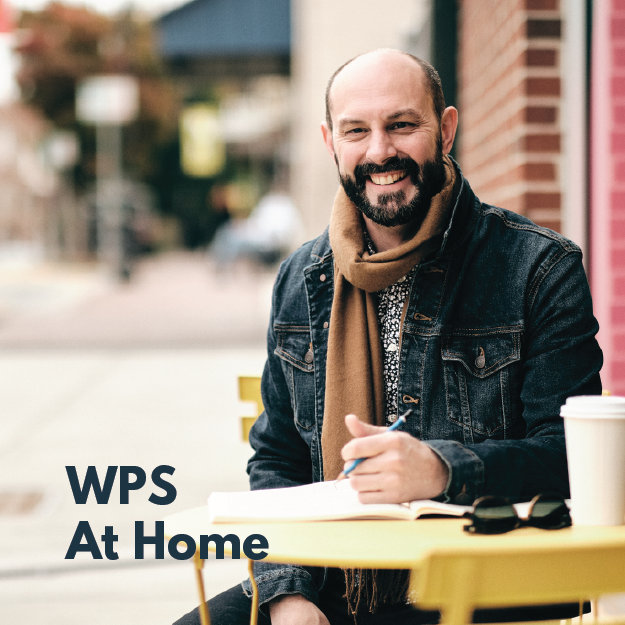 Experience Packages: Meals & Music
Sponsored by an Anonymous Donor
Experience Packages: Wellness
Sponsored by Frye Regional Medical Center